Communist Being Communist…
Communist Being Communist… by Rory for The Daily Coin
I guess I must've overlooked their post demanding CNBC, MSNBC, CNN, Twitter and Facebook when they were encouraging the domestic terrorist antifa and Black Lives Matter to burn down more cities, including mom-and-pop businesses. That's okay, but Lin Wood make a call to action…well, that's a bridge too far.
The revolution is beginning. These are the warning shots.
Comply or be imprisoned. If you're not imprisoned you most certainly won't be able to speak with anyone.
Kenosha, Wi after a communist, marxist black lives don't matter "peaceful protest".
It's okay to encourage this…
You know, by the "voices of reason"…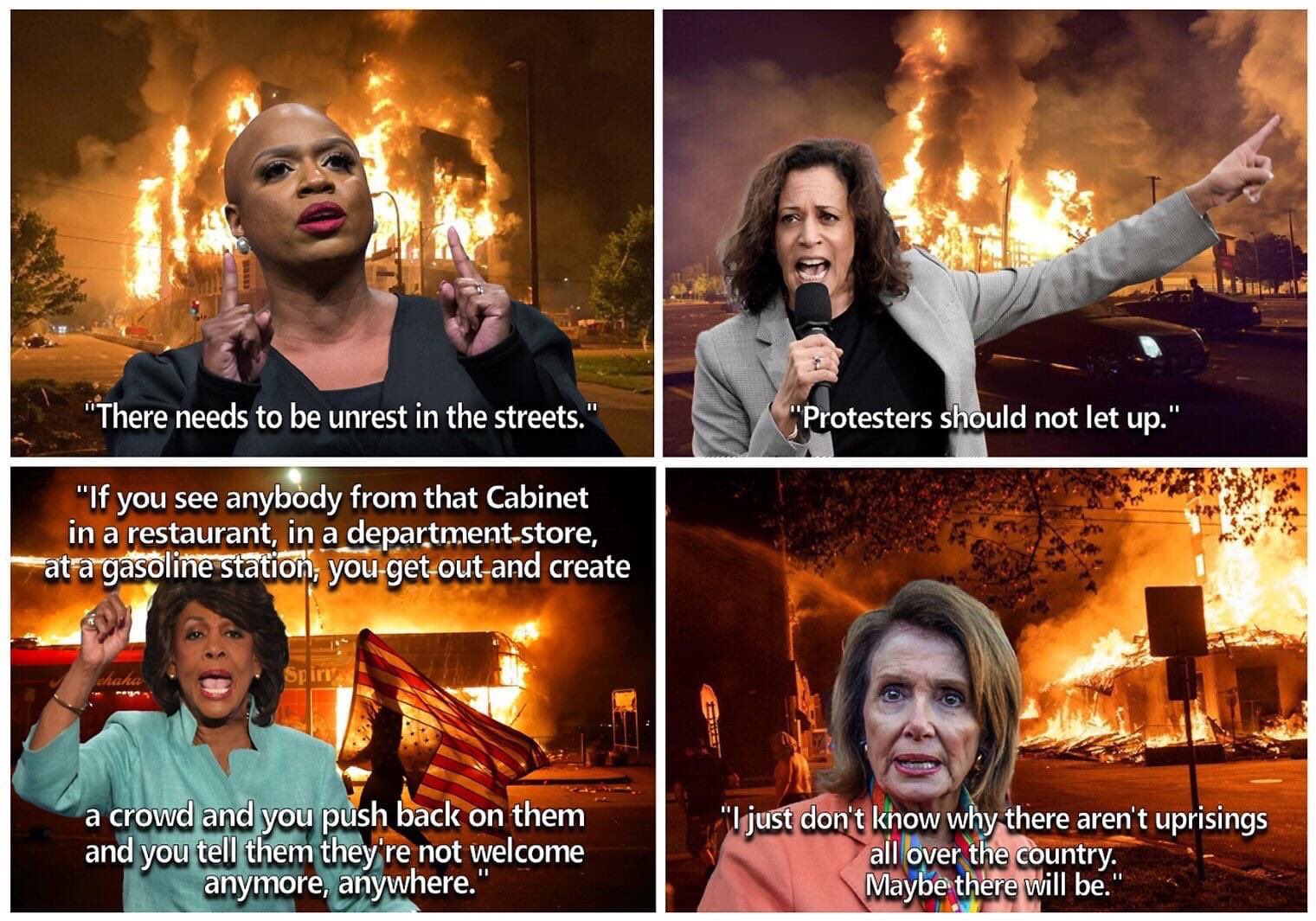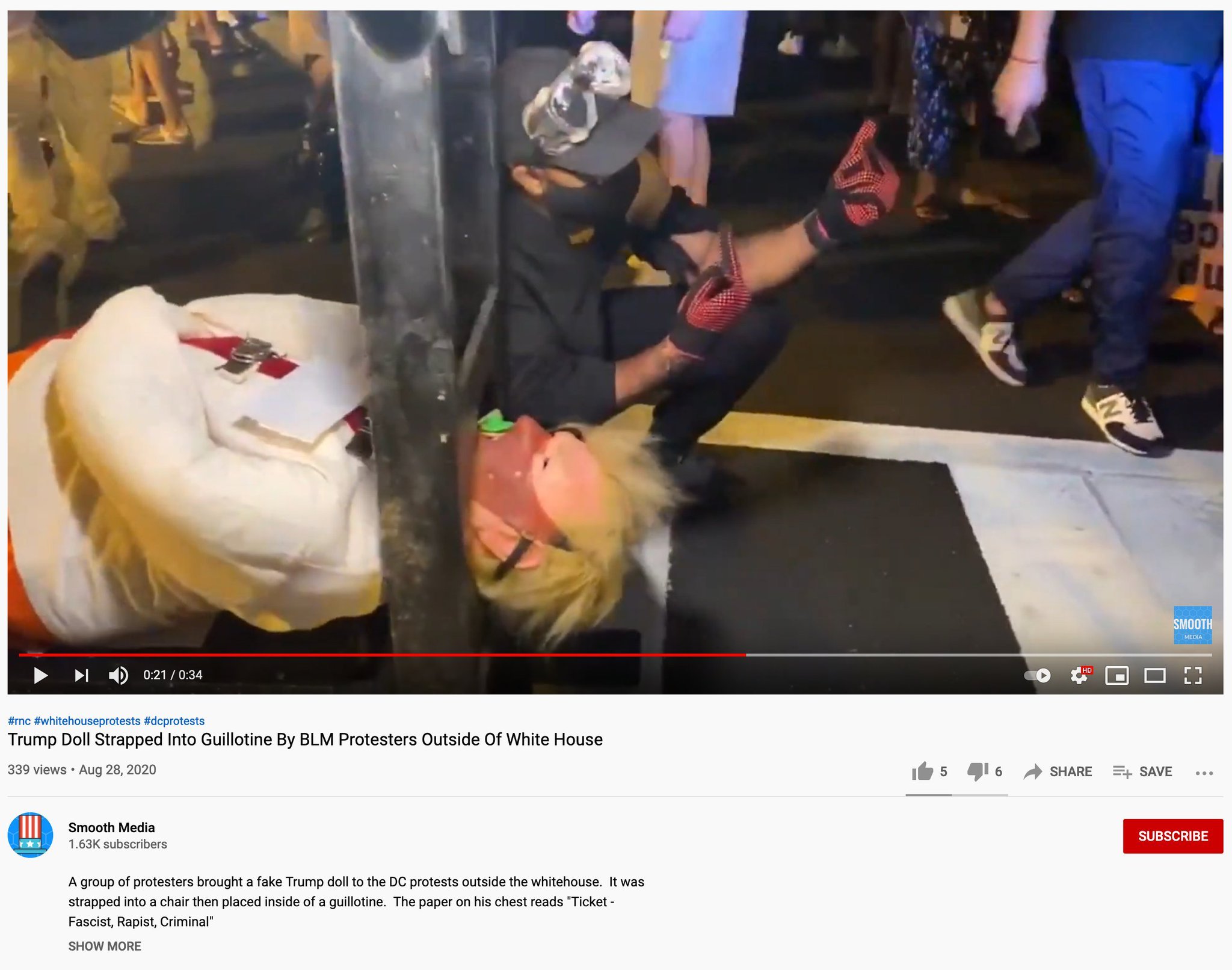 But saying this is unacceptable…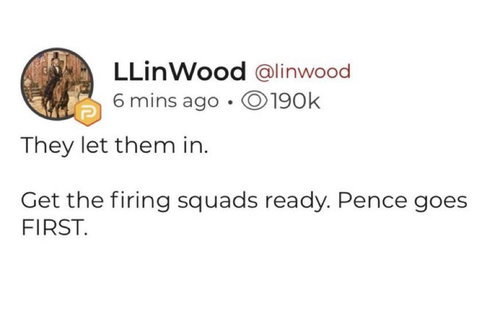 Enough is enough. Amazon hosts Parler on @awscloud.

As Amazon workers, we demand Amazon deny Parler services until it removes posts inciting violence, including at the Presidential inauguration.

We cannot be complicit in more bloodshed and violent attacks on our democracy.

— Amazon Employees For Climate Justice (@AMZNforClimate) January 9, 2021