National Guard Responds As 1000s Of Looters Ransack Philly In 2nd Night Of Chaos; Reporter Brutalized By "BLM Rioters"
National Guard Responds As 1000s Of Looters Ransack Philly In 2nd Night Of Chaos; Reporter Brutalized By "BLM Rioters" by Tyler Durden for Zero Hedge
Our statement on the riots in Philadelphia ⬇️ pic.twitter.com/bfgPJDn9C2

— Kayleigh McEnany (@PressSec) October 28, 2020
After 30 officers were wounded on Monday evening, including one who remains hospitalized with a broken leg after being hit by a truck, thousands of looters massed in downtown Philadelphia on Tuesday for a second night of chaos, where entire big box department stores were emptied of merchandise, while officers were attacked and at least one reporter was badly beaten.
Fewer police were injured on Tuesday, possibly due to the fact that they gave the worst of the rioters a wide berth, at one point reporting that there were several thousand people in the afflicted area of West Philadelphia, looting stores and carrying off everything from food to big-screen TVs.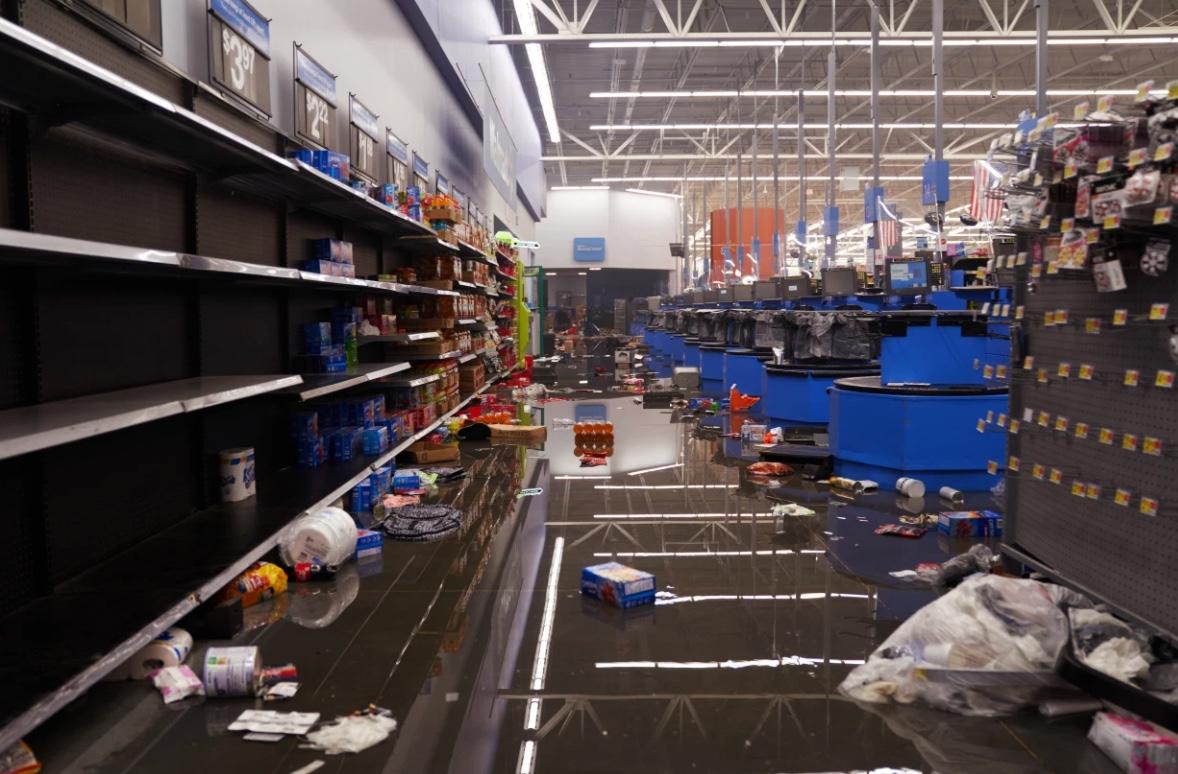 Some on social media couldn't help but make light of the situation (after all, humor is one of the most effective coping mechanisms).
https://t.co/5azVNSSLO7 pic.twitter.com/ZtaZqCw7xM

— Julio Rosas (@Julio_Rosas11) October 27, 2020