It's Time For The American People To Carry Out Mass Citizen Arrests Of The 'Enemies Of America Within'
It's Time For The American People To Carry Out Mass Citizen Arrests Of The 'Enemies Of America Within' By R.X. Kendrick for All News Pipeline
This 'Planned-Demic' And The Events Of 2020 Are The Biggest Crimes Against Humanity Ever Carried Out By The Globalists To Complete Their 'Depopulation Agenda'
People are way too gullible and the bad guys know it.
I know because I read a book by Dr. John Coleman way back in the 90's that every freedom-loving American should read and share with others. It is titled: "Conspirators' Hierarchy: The Story of the Committee of 300." In this remarkable book Dr. Coleman told a story from World War II when militaries were studying the populations enduring the war. (Audio book of the 'Conspirators' Hierarchy embedded in videos at the very bottom of this story.)
One study revealed 87% of the people made all of their decisions and formed their opinions based on the "first-source-of-news" they received. Those studying the population realized this would apply to anything-and-everything if they controlled the media. They could convince most of the people just by being the first source of the news. How simple is that? Own the media and control the people. Own social media and control the people.
Make everybody wear masks as an additional way to kill the unsuspecting 87% who believe the first thing they're told and look no further. Wear a mask indoors and outdoors. Learn how to talk through a mask. Wear earplugs. Wear earplugs indoors. Wear earplugs outdoors. Wear earplugs when you sleep.
"Okay," say the sheeple and everybody starts wearing earplugs and masks and defending it on social media. Telling other people you too must wear earplugs because they believe in earplugs whether you do or not. Plus wearing earplugs would help people not-hear the truth that this virus was never a real pandemic. It was never a pandemic. It is not a pandemic now but an ex-Russian intelligence official claims its a sinister part of the depopulation agenda to removed billions of people from the planet.
Who are the perpetrators of this crime against humanity? Or, I should say these crimes against humanity… Who is behind this although we know WHO it is. The WHO is behind this and so is the Department of Health and Human Services, and its Secretary Alex Azar. Nominated by Donald Trump on November 24, 2017 and confirmed by the US Senate on January 24, 2018.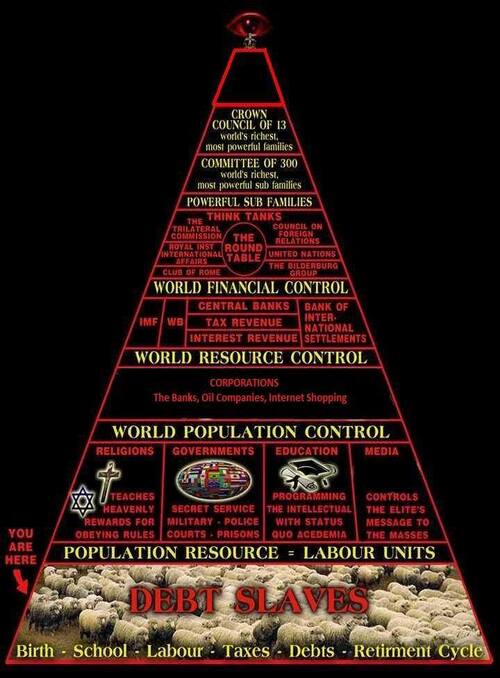 It has been publicly reported the Department of Health, under the blessing of the World Health Organization, has offered financial incentives to doctors and hospitals to misdiagnose people as having passed-away from COVID, whether it was the cause or not. Can you imagine? Shouldn't this be a huge red flag to all Americans that Alex Azar should be arrested and charged with lunacy of policy beyond comprehension? He is involved in this fake pandemic scam.
Who gave Alex Azar the memo to fund the fake pandemic by paying doctors and hospitals to misreport deaths as COVID deaths, whether true or not? That has to be criminal in some way, don't you think? This guy's bio says he did all these great things, but what kind of scumbag would tell doctors and hospitals to lie about COVID and misinform the public for money.
What sort of public official would offer "financial incentives," otherwise known as MONEY, to doctors and hospitals to make people believe there is a pandemic, when there is not a real pandemic? Guilty @ss m-XX scumbag liar. Money paves the way for doctors and hospitals to misdiagnose people's deaths because Alex Azar is paying for this? Wow! DONALD TRUMP, where are you? US SENATE, where are you? This man is out of his league and out of his mind.
Donald Trump, the phrase you need to speak goes like this: "You're FIRED!"
This virus was never a pandemic. It is not a pandemic now.
Any authorities demanding pandemic rules on any American citizen should be arrested and prosecuted for abuse of power at minimum. Every mayor, every governor, every political agent, all top media and social media sources working to help enforce any pandemic rules should be arrested and prosecuted for Medical Fraud. That's a lot of arrests to be made immediately. If there is no pandemic, ordering people to wear masks is a crime.
Requiring people to wear masks is criminal if there is no pandemic. Since there is no pandemic, requiring people to do anything for the not-real but fake
"pandemic"
is criminal. Abuse of Power, Fraud and MURDER when it kills someone.