As BLM Protests Raged, Chicago Saw Highest Black-On-Black Murder Rate In 60 Years
As BLM Protests Raged, Chicago Saw Highest Black-On-Black Murder Rate In 60 Years from Zero Hedge
"We've never seen anything like it, at all," Max Kapustin, the senior research director at the University of Chicago Crime Lab told the Chicago Sun-Times in a new shocking report published Monday. "I don't even know how to put it into context. It's beyond anything that we've ever seen before."
The group of University of Chicago researchers have confirmed numbers from Sunday, May 31, which the Crime Lab now says is the single most violent day on historical record: 18 dead and 85 wounded by gunfire. The record was previously at 13 people murdered on a single day on Aug. 4, 1991.
"From 7 p.m. Friday, May 29, through 11 p.m. Sunday, May 31, 25 people were killed in the city, with another 85 wounded by gunfire, according to data maintained by the Chicago Sun-Times."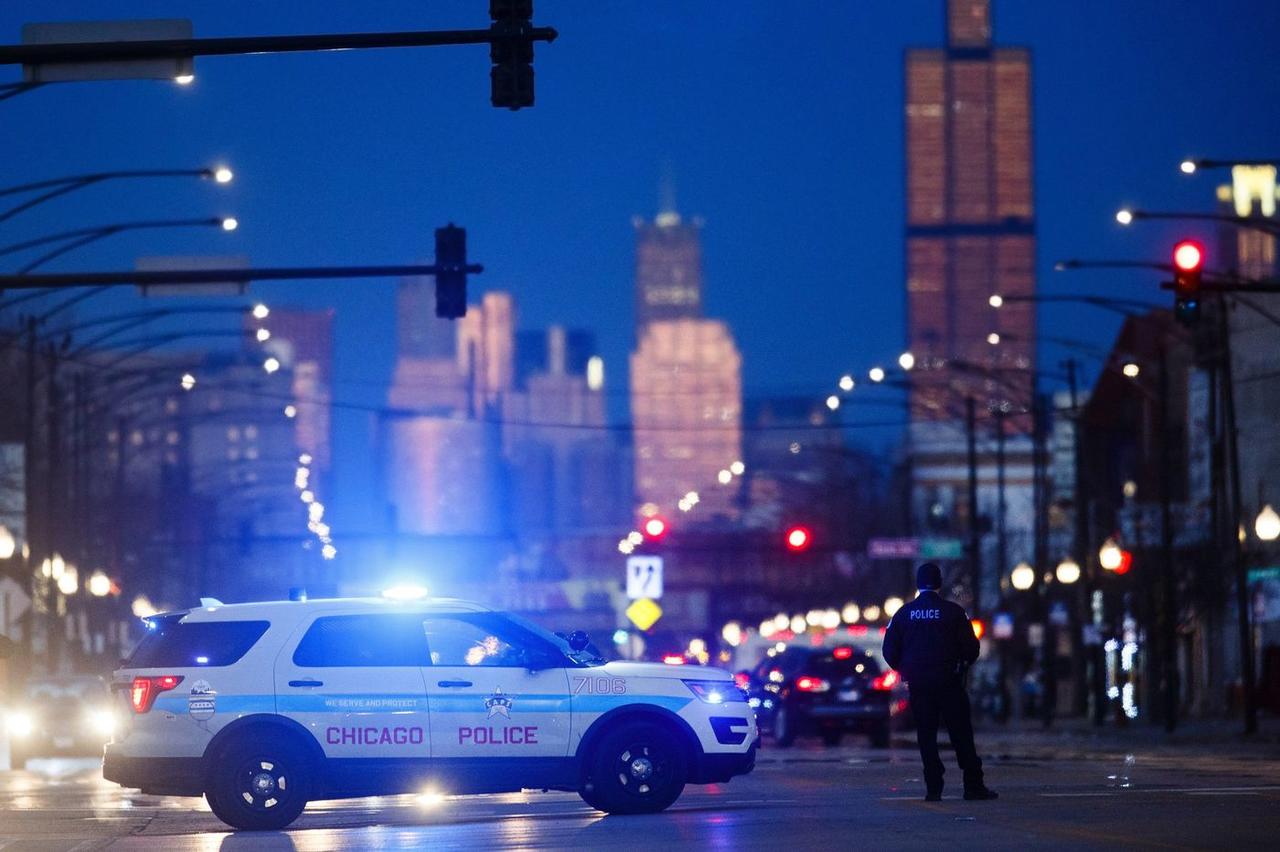 The Chicago Sun-Times report begins tragically:
A hardworking father killed just before 1 a.m.

A West Side high school student murdered two hours later.

A man killed amid South Side looting at a cellphone store at 12:30 p.m.

A college freshman who hoped to become a correctional officer, gunned down at 4:25 p.m. after getting into an argument in Englewood.

While Chicago was roiled by another day of protests and looting in the wake of George Floyd's murder, 18 people were killed Sunday, May 31, making it the single most violent day in Chicago in six decades, according to the University of Chicago Crime Lab. The lab's data doesn't go back further than 1961.
A pastor of a local church and community anti-gun violence activist described that it was "open season" last weekend in his neighborhood, giving an eyewitness account of the situation on the South and West sides.
"On Saturday and particularly Sunday, I heard people saying all over, 'Hey, there's no police anywhere, police ain't doing nothing," Rev. Michael Pfleger, who pastors St. Sabina Church in Auburn Gresham said. "I sat and watched a store looted for over an hour," he added.