A Quarantined Nation Becomes Reality As Reports Of Coronavirus Airborne Cases "Stun" Health Officials In Washington
A Quarantined Nation Becomes Reality As Reports Of Coronavirus Airborne Cases "Stun" Health Officials In Washington By Susan Duclos – All News PipeLine
At least 27 states,  three-quarters of America's population, is under some type of mandatory lockdown due to the COVID-19 Coronavirus. Hospitals in places like New York are not handling the influx of cases well,  calling it a "medical war zone," as the healthcare system was not in any way prepared to handle a pandemic of this magnitude.
Frankly, we still haven't even seen COVID-19 peak in America yet.
While we will not be getting into the "politics" of mandatory stay-at-home orders and/or the ramifications, as Stefan Stanford has done an outstanding job covering the different angles and updated news, nor the countless amounts of people that trusted the establishment media which initially downplayed the pandemic, who then ignored the dangers and either helped cause the spread or endangered themselves and their loved ones by continuing on as if nothing was happening.
Instead we would like to focus more preventative and protective ideas and resources to survive an extended "stay-at-home'  quarantine-type scenario, which is looking more and more likely every hour.
The state lockdown orders do allow for "essential" travel, such as grocery shopping, medication, medical services and exercise (not in a gym!), but even those limited activities come with risk.
Robert Mazur: The Deep State Business Model Explained (Video)
(PLEASE HELP SUPPORT ANP: With Independent Media being censored on almost every internet platform, reader donations are what keeps websites like ANP up and running. Your donations are greatly appreciated. Thank you, Stefan & Susan.)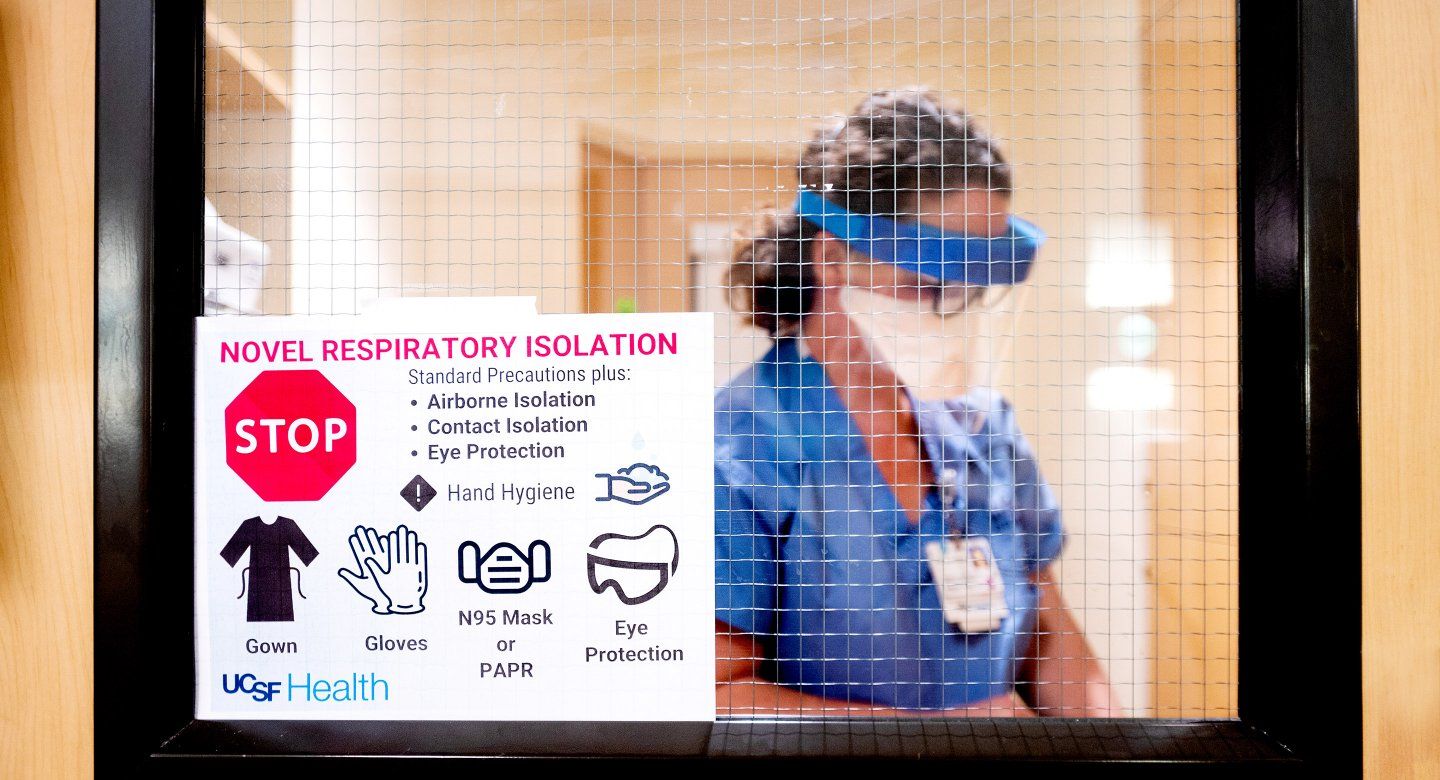 HEALTH OFFICIALS FEAR 'AIRBORNE' COVID-19 CORONAVIRUS
Now that we are seeing reports of dozens of people in Washington State contracting COVID-19 from one event, choir practice," stunning officials which are now suspecting the virusis airborne,we thought it would be a good time to remind readers and newcomers, of  things that can be done to mitigate the risk of exposure and infection.
Before getting into those protective and preventative measures, more on the Washington state "airborne" fears, via LA Times archived at Archive.is.
Sixty singers showed up. A greeter offered hand sanitizer at the door, and members refrained from the usual hugs and handshakes.

"It seemed like a normal rehearsal, except that choirs are huggy places," Burdick recalled. "We were making music and trying to keep a certain distance between each other."

After 2½ hours, the singers parted ways at 9 p.m. Nearly three weeks later, 45 have been diagnosed with COVID-19 or ill with the symptoms, at least three have been hospitalized, and two are dead.

The outbreak has stunned county health officials, who have concluded that the virus was almost certainly transmitted through the air from one or more people without symptoms.

"That's all we can think of right now," said Polly Dubbel, a county communicable disease and environmental health manager.

In interviews with the Los Angeles Times, eight people who were at the rehearsal said that nobody there was coughing or sneezing or appeared ill.
Chris Marcus: Gold / Silver Disconnect Paper Illusions from Physical Realities
Many reports have previously spoken about how  COVID-19 coronavirus could live in the air for hours, and on surfaces even longer, but with each case like the 45 in Washington, we move further away from the generic term "aerosolized" to acknowledging that "airborne" may be the more accurate term as this virus mutates.