Italy Reports Deadliest Day Of Corona Outbreak: Live Updates
Italy Reports Deadliest Day Of Corona Outbreak: Live Updates
Summary:
Boris Johnson, Matt Hancock test positive
US stock futures turn lower after 3-day rebound
Italy reports 919 new deaths
Global case total nears 538k
US case total nears 86k, with ~1300 deaths
China border closure begins
1 in 10 Americans say they know somebody with the virus
DC mayor advisor dies
New York death toll spikes
South Africa lockdown begins as country confirms first 2 deaths
Netherlands reports ~1k new cases, 112 new deaths
Hong Kong reports 65 new cases, largest daily jump
Singapore makes standing too close to somebody else illegal
North Korea says 2,280 people still in quarantine
All of Russia placed on lockdown
Hungary PM announces lockdown plans
Israel mobilizes army to enforce lockdowns
President Xi, Trump promise to "unite" to fight virus during call
*  *  *
Update (1250ET): A member of DC Mayor Muriel Bowser's legal team died this morning from complications stemming from COVID-19. Mayor Bowser announced the unfortunate news during a Friday press conference and sent her condolences to the family, local media reports.
See a picture of him with the mayor below: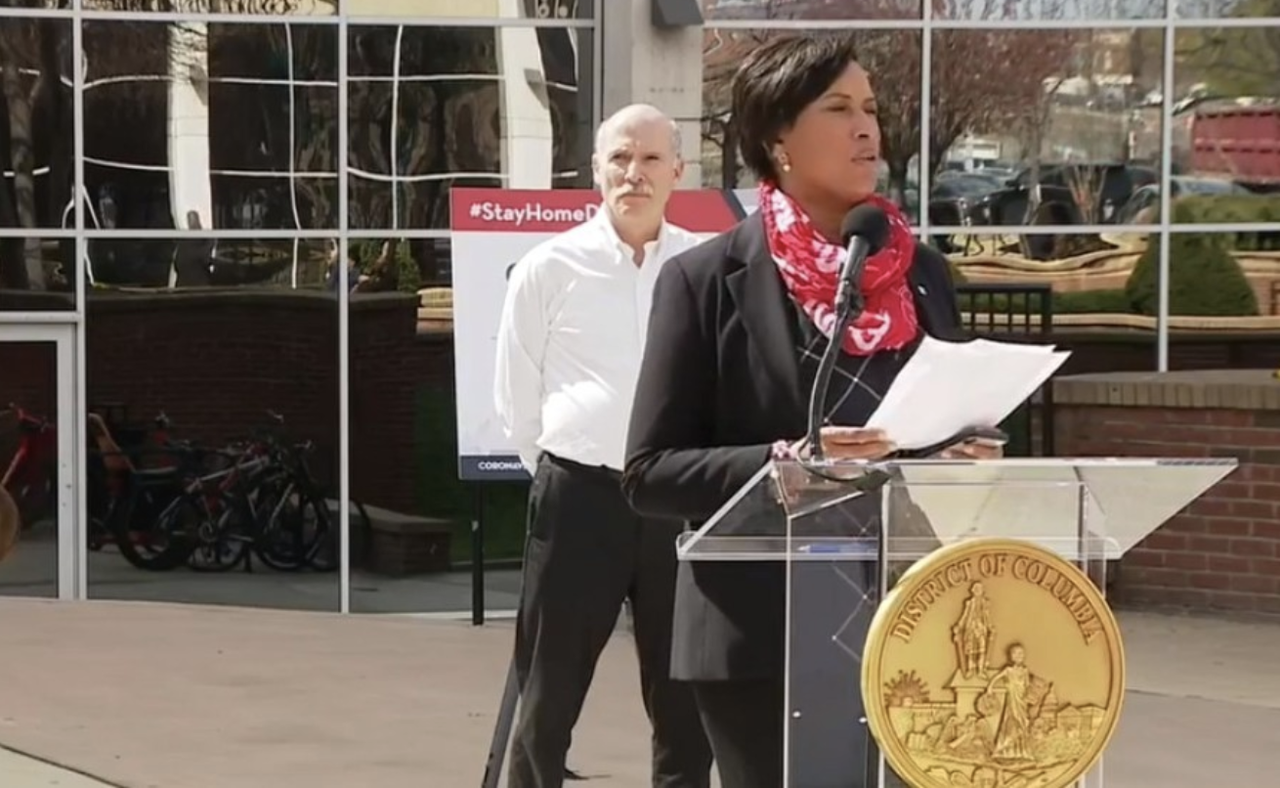 *  *  *
Update (1240ET): Italy reported 919 deaths for Thursday, bringing the national death toll to 9,134, its highest daily jump since the outbreak began.