America: A Nation In Lockdown – With Tanks Roaming The Streets Of America, People Are Going To Have To Learn To Survive Or Prepare To Die
America: A Nation In Lockdown – With Tanks Roaming The Streets Of America, People Are Going To Have To Learn To Survive Or Prepare To Die By Susan Duclos – All News PipeLine
As the image above and those interspersed within this article, shows, the National Guard has been spotted in Baltimore, Maryland, as their tanks roam the streets after the announcement of the second death caused by the COVID-19 Coronavirus.
While the DHS is refuting claims of the federally mandated nationwide lockdown plan, individual states and/or cities are implementing their own "martial law' type measures. California, Illinois, and New York, were some of the first to issue stay-at-home orders, meaning to shelter-in-place, with exemptions for grocery stores and pharmacies. Multiple states have activated or put on standby their National Guard in preparation for locking down other cities and/or whole states.
Governors across the country continue to deploy Guard troops in response to the coronavirus pandemic. More than 3,000 have been activated in nearly 30 states to help with efforts to contain the outbreak.

Troops in New York, New Jersey, Wisconsin, Louisiana and Michigan, among other states, are supporting relief efforts. Their mission includes disinfecting public spaces, distributing food, assisting with transportation and logistical support of health officials, and collecting and delivering samples, the Guard said in a news release.
We could probably go on all day with updates, numbers that change before we can even hit the publish button, what actions which cities/states are taking and when, along with each setting up their own rules and regulations, but the point for the purpose of this article, is the lockdown hasn't just begun, it is here already.
Sure some states will be slower in mandating common sense, meaning  forcing people to self-isolate themselves in an attempt to stop the spread of COVID-19, because many simply refuse to stop partying in groups, but at this point, seeing the fast movement along those lines, we can safely assert that the lockdown is here.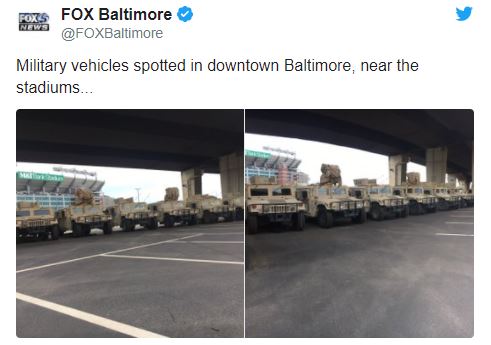 SURVIVING THE LOCKDOWN
I can hear people now, at least the type of people suffering an outbreak of stupidity, worried so much about buying toilet paper they skipped stocking up on food. Then they decided "OH MY I have to eat" and ran back to the store to find empty shelves.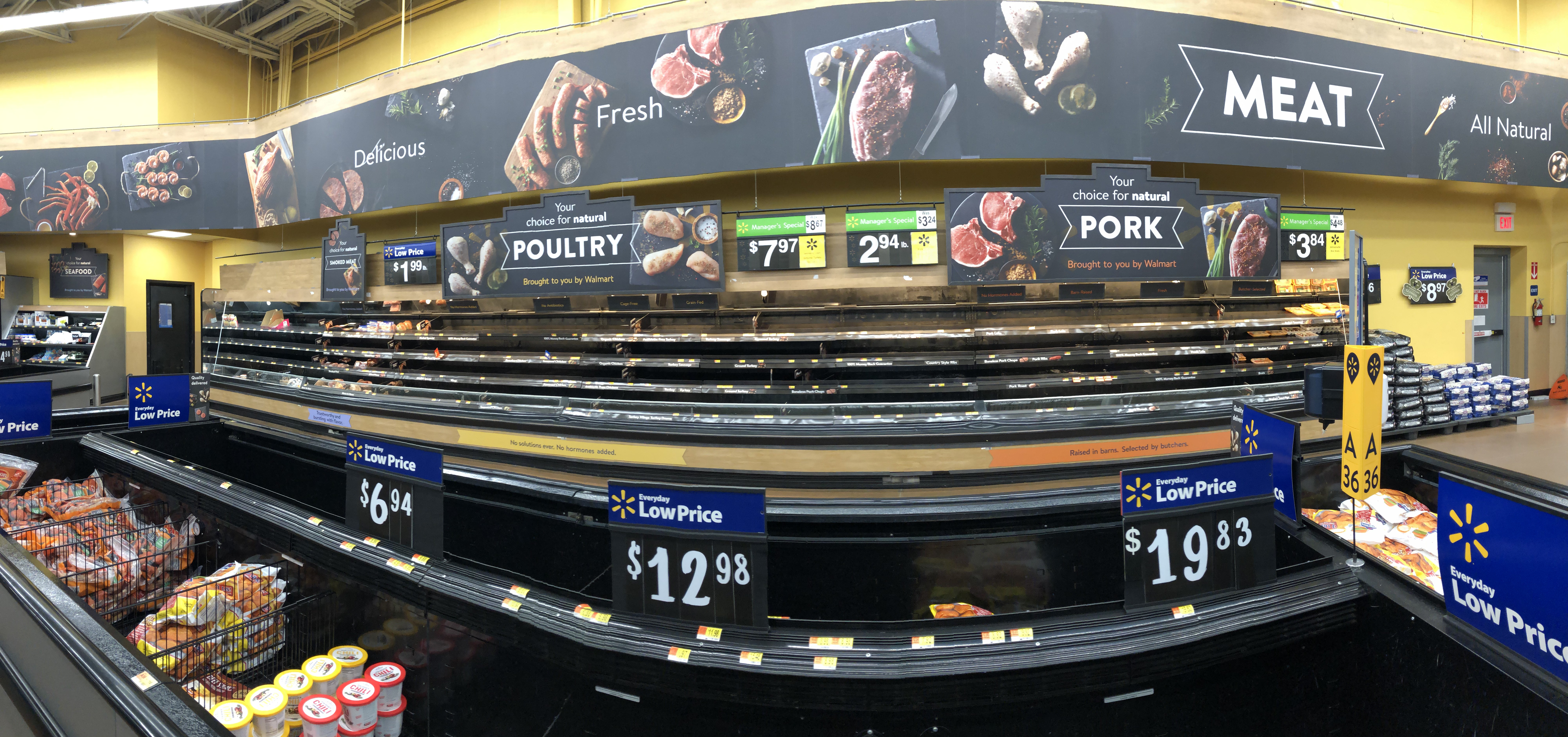 (Colorado) – Click image to enlarge

(Colorado) – Click Image to enlarge
Hmmmmmm…. maybe, just maybe, they should have started with the food. Little bit extra here, little bit extra there, adds up pretty fast, doesn't empty the shelves and helps build a nice little storage for tough times, or to prepare to shelter-in-place.
Had they done so instead of freaking out about a "toilet paper shortage" that was not real until they freaked out about it, causing store shortages, then they wouldn't be freaking out today about food.
Those that want to live are either already prepared to self-isolate to keep themselves healthy, or will have to learn to survive. Or, just prepare to die.
What do I mean about learning to survive? Look at the image directly above. Column after column after column of empty frozen pizza shelves.
Pizza. Sure it tastes good, but how many meals can it be stretched into? How much room do those big boxes take up in the frreezer? How much more meat and other items that can be used for a meal that can be eaten twice or three times, cannot fit into your freezer because …..PIZZA!!