Swing Voters Accuse Dems Of Ignoring Important Issues & More
Swing Voters Accuse Dems Of Ignoring Important Issues & More By Susan Duclos – All News PipeLine
Analyzing The Failed Coup: Impeachment Already Backfiring On Democrats As Trump & RNC Donations Spike
Within 36 hours of Democrat Speaker of the House Nancy Pelosi announcing an "impeachment inquiry," President Trump and the RNC hauled in $13 million in donations. $5 million from online donors in all 50 states, $5 million from a fundraiser, and another $3 million from a breakfast event.
After the announcement, Democrats also returned to their home states and were faced with anti-impeachment protests from their own constituents, especially "red state Democrats," who won elections in conservatives districts.
The New York Times' Daily podcast recently followed Rep. Elissa Slotkin (D-MI), a vulnerable Democrat in a red district who came out in favor of an impeachment inquiry, to three town halls, where she was confronted by upset constituents.

Attendees shouted "Not true! We didn't ask for that," "Fake news," and "Do your job," at the town halls.

Slotkin told them, "I'm going to wait for facts," and "look at them judiciously." One attendee asked her why she wrote an op-ed that came out in support of an impeachment inquiry before the facts were out: "If you're waiting, why did you send the op-ed?"

One attendee told Slotkin that she liked her at first, but "when you fell off the cliff for me was when you joined the coup against our president." That comment was greeted with agreement from others.
Internal Republican polling showed that "in 95 battleground districts, 67 percent of independents viewed impeachment as politically motivated, as reported by Breitbart News and The Hill.
The poll found that a Republican candidate who opposes impeachment leads a pro-impeachment Democrat 50 percent to 42 percent. It also found that in districts that Trump carried in 2016 that are currently held by Democrats, the Republican candidate holds a 54 percent to 38 percent lead.
Since Breitbart is more of a conservative leaning website, we decided to check out some other recent reports from other sources, namely a recent focus group of Ohio swing voters, conducted in Mahoning County, which is a county President Trump lost in 2016 by 4,000 votes, reported on by the left leaning Axios on October 14, 2019.
The small group of swing voters used for the focus group highlights the public perception of this impeachment push, especially right on the heels of the entire Russian collusion fiasco that Democrats and the media pushed for over three years, just to rush towards the next "reason" for impeachment.
Swing voters are "uneasy" regarding impeachment for reasons which ranged from hurting the economy to concerns that "House Democrats are more invested in going after Trump than in helping people."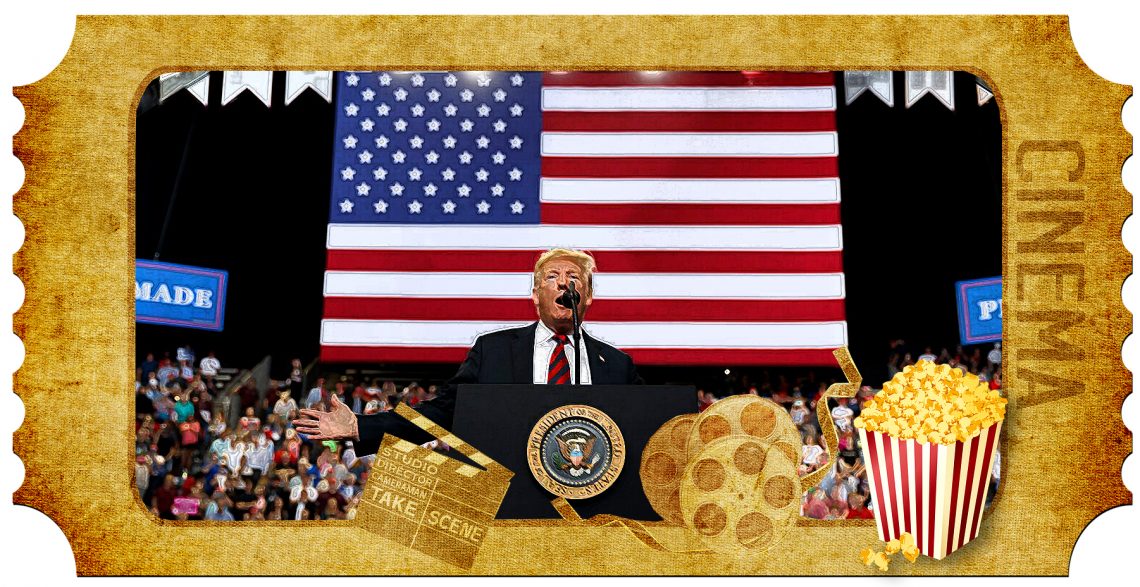 Via Axios: "Why it matters: If such sentiments last and play out on a larger scale across pivotal states, it spells trouble for Democrats unless they can reframe what they're trying to accomplish."
The problem for Democrats in "trying to reframe what they are trying to accomplish," is recent history. For three years, since before President Trump was even inaugurated some Democrat politicians were screaming impeachment, just do a search for "Maxine Waters Impeachment" and the amount of results are astounding going back to right after the Nov. 2016 election.