Ironically, Inarritu said this while he and other high-profile celebrities mingle safe and sound behind a wall of armed protection.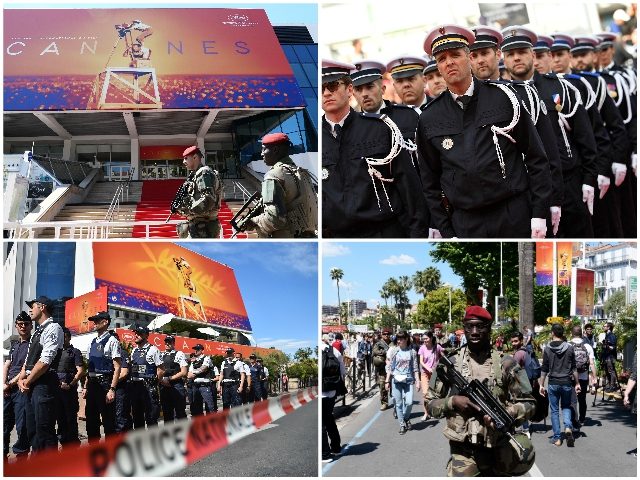 We see this same kind of hypocrisy from pro-gun control Hollywood elites during the Oscars. On February 24, 2019, Breitbart News reported that celebrities attending the event would enjoy near presidential levels of protection.
The Hollywood Reporter noted that "a huge chunk of the [Los Angeles Police Department's] 10,072 sworn officers [would] be on hand" for the Oscars. Moreover, they spoke to an officer who indicated Sunday will be a "mid-to-max deployment day" involving protocols similar to those used when presidents visit.