Biden's Ukrainian Corruption Scandal Casts Ominous Shadow Over 2020 Run
Biden's Ukrainian Corruption Scandal Casts Ominous Shadow Over 2020 Run from Russia-Insider
Are you ready for a real Russia-themed scandal?
It looks like Joe Biden isn't the chosen one after all.
After getting that whole 'groping' thing out of the way and announcing his 2020 bid for the White House, Biden emerged as the Democratic frontrunner this week according to several polls.
Alas for Biden, his past is catching up with him, again.
While Politico and Marketwatch have dinged Biden over free-trade fails and comments on China, perhaps most damning is a late Wednesday article in the New York Times slamming the former vice president's major Ukraine conflicts. We reported on this nearly four weeks ago following reporting and interviews with key players by The Hill's John Solomon, and it looks bad for Joe.
At the heart of the matter is Biden's role in threatening Ukraine if they didn't immediately fire their top prosecutor, General Viktor Shokin – who was leading a wide-ranging corruption investigation into a natural gas firm – Burisma Holdings – which Biden's son, Hunter, sat on the board of directors.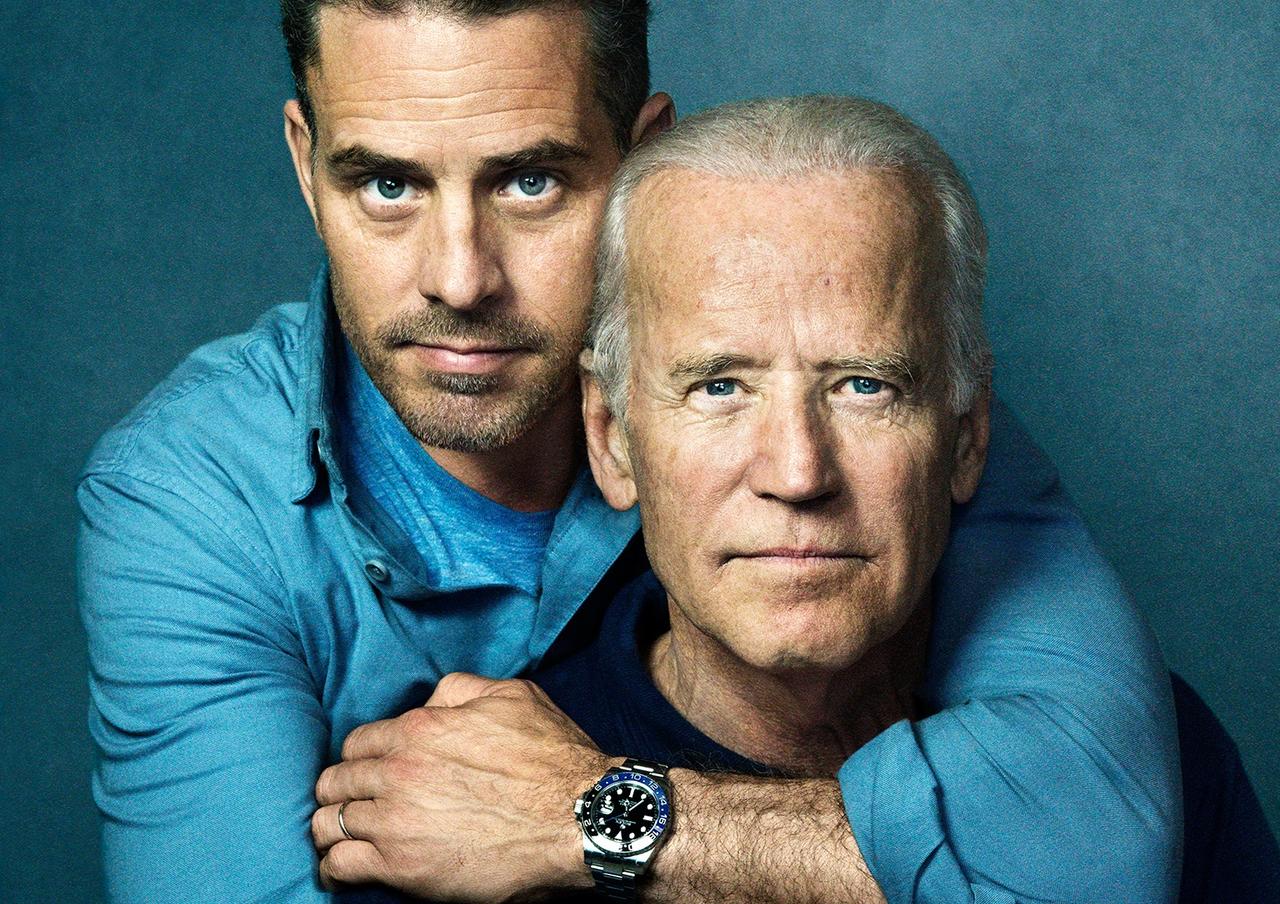 Biden openly bragged about this at a January CFR event.
In his own words, with video cameras rolling, Biden described how he threatened Ukrainian President Petro Poroshenko in March 2016 that the Obama administration would pull $1 billion in U.S. loan guarantees, sending the former Soviet republic toward insolvency, if it didn't immediately fire Prosecutor General Viktor Shokin. –The Hill
Biden's campaign maintains that the former vice president carried out US policy without regard to Hunter's activities, and that the two never discussed the matter. Biden claims he found out his son was on the board of Burisma "from news reports." Incredible.
It goes much deeper though…
As the Times notes, "new details about Hunter Biden's involvement, and a decision this year by the current Ukrainian prosecutor general to reverse himself and reopen an investigation into Burisma, have pushed the issue back into the spotlight."
Hunter Biden was a Yale-educated lawyer who had served on the boards of Amtrak and a number of nonprofit organizations and think tanks, but lacked any experience in Ukraine and just months earlier had been discharged from the Navy Reserve after testing positive for cocaine. He would be paid as much as $50,000 per month in some months for his work for the company, Burisma Holdings. –New York Times