The Conservative's Guide to Defeating The Swamp
The Conservative's Guide to Defeating The Swamp by Corey Lynn for Corey's Digs
This is a guide and activism toolkit to help navigate the political war zone and defeat the swamp in 2020! The Democrats managed to flip seats in 2018 and the GOP is targeting those districts to retake the house. We are witnessing a dismantling of the deep state, and they aren't playing around. This guide is packed full of information on how to navigate the swamp, get involved, speak up and stand up, and take serious action NOW. Respected movers and shakers have contributed to provide insights, tools, tips, tricks, and powerful ways to move forward, work together, and make a difference – the ultimate difference!
Here we are – each and every one of us – filtering through the rapid speedballs coming at us – all wanting the same thing – truth, transparency, justice, and a compassionate world where people don't have to suffer. It is way past time to recognize what we are all up against, and know that we are all in this together. This journey through a politically corrupt war zone is a path we all must take, whether we wish to or not, because it ultimately impacts us all. It's time to get on board, support one another in this battle, and take action to fight for this generation and our children's future. This is our country – and 2020 is right around the corner!
This guide will lead you through many facets of taking action from your home and in your local community. It provides numerous ways to get involved, as well as ways of managing the influx of information coming at us at rapid pace.
Corey reached out to extraordinary individuals to contribute to this guide, for the purpose of raising awareness, and to arm others with the tools to fight this battle, defeat the swamp, retake the House in 2020, and ensure that our President will continue to fight for our country for another term!
GUIDE
This guide is broken into 9 sections. Feel free to click on the links below and jump to the section of interest, but it is highly recommended to review them all, as they cover a wide array of helpful tools. Additional information will continue to be added under the "TAKE ACTION" tab in the future, so be sure to check back often.
1) Communicating with Those "Left Behind" – Dave H. Janda M.D. of Operation Freedom
2) Learn to Spot Disinformation – Investigative Journalist Tracy Beanz
3) Your Voice Is A Weapon – Use It  – Investigative Journalist Corey Lynn of Corey's Digs
4) Voter Registration Guide – Scott Pressler "The Persistence"
5) A Practical Handbook for Conservative Activism – Engage The Right
6) Battling The Education System – Warrior Mom Jenny Lee
7) The Monetary System & Investments – Financial Analyst Charles Ortel
8) The Church, Faith, and Moving Forward – Prophetic Author Mark Taylor & Tiffany FitzHenry
9) Staying The Course – Investigative Journalist Corey Lynn of Corey's Digs
Communicating With Those "Left Behind"
By David H. Janda M.D.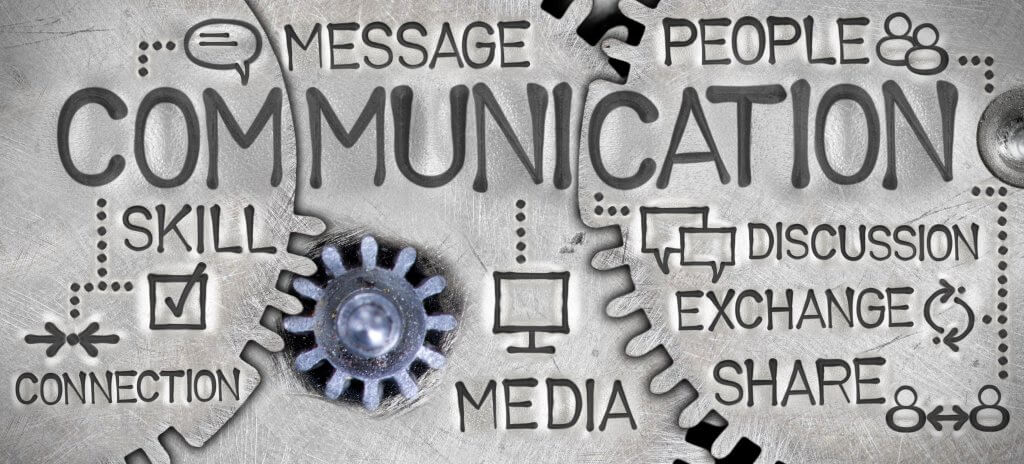 Is there anything more frustrating than the process of trying to EDUCATE & EMPOWER a friend or family member only to be denigrated, ridiculed, insulted, ignored, threatened and then labeled a "conspiracy theorist"? Other than being accused of voting for a Clinton, Obama or Bush….. probably not.
So what do I do when I try to AWAKEN someone "Left Behind" and then I am subjected to all of the above?
SMILE
That's right…. SMILE….. it is the single most disarming action you can take. That simple move immediately establishes a "NO TRIGGER ZONE".
Next, it is time to set the foundation. No need to pull a Joe Biden and hug or embrace your "Awakenee" .
I simply state: "I am not here to argue with you but I am here to help you see through the fog which you have been subjected to 24-7 for years by the bought off lame stream fake media."
Then I add some bricks and mortar to the foundation: "The lame stream media which you relied on, told you for 2 ½ years and 533,000 articles, that Mueller would indict Trump for Treason….. how did that work out?  Did any of those omnipotent Deep State puppets admit to their repetitive inaccurate propaganda, their lies, their being a part of a failed COUP?
You now have their attention…. Keep smiling.
The next step will usually lead those Left Behind to push you away…. keep SMILING. At this point it is still disarming but it also drives them a bit insane. My next move is to hand the "Awakenee" a life preserver in the form of a list.  A list of sources which will help guide them to The Promised Land of Freedom and away from The Hope & Change Globalist Mirage. I wrote a book titled, The Awakening of a Surgeon, the title of the list is: The Awakening of You. On the list are a number of websites, YouTube channels and books which will spur the "Awakening process" to the next level of Enlightenment and Empowerment. Example below:
The Awakening of You
(create your own list of websites, YouTube channels, and books here.)
This is a list based on Love, Empowerment & Support….Feel free to call and thank me any time of the day or night and above all, Dream Big & Dare To Fail.