"I'll Carry Out A Massacre": Bus Full Of Italian Children Set On Fire By Senegalese-Born Driver
"I'll Carry Out A Massacre": Bus Full Of Italian Children Set On Fire By Senegalese-Born Driver from ZeroHedge
TDC Note – hmmmm… I thought the illegal border jumpers were seeking to assimilate to their "new home" where they would be cared for and given citizenship and all the welfare handouts they could stomach and we were suppose to blindly accept this as the new normal. Now I see that if the illegal border jumpers, who have stolen everything not nailed down in the countries they have invaded and if the country doesn't accept all their friends, families, neighbors and whoever else wants to join the free shit army, well, they will be forced to burn your children alive, sorry, that's just how it works.
Do you honestly believe that any of the people in this tweet are interested in assimilation to the United States?
This is who took Omar's seat in MN state legislature. More proof that America means nothing to them. No point in speaking English in America, right? This shows you Americans are unimportant to them. They have their own agenda & your oppression is the goal. pic.twitter.com/fH84IVJ4vZ

— 🇺🇸Super Elite Texan🇺🇸 ▄︻╦デ╤一 (@SuperEliteTexan) March 19, 2019
#buildthedamnwallNOW
####
A bus full of school children in Italy was set on fire by its driver in the outskirts of Milan on Wednesday in protest of migrants who have drowned due to the country's hardline stance on blocking migrant vessels, according to Reuters.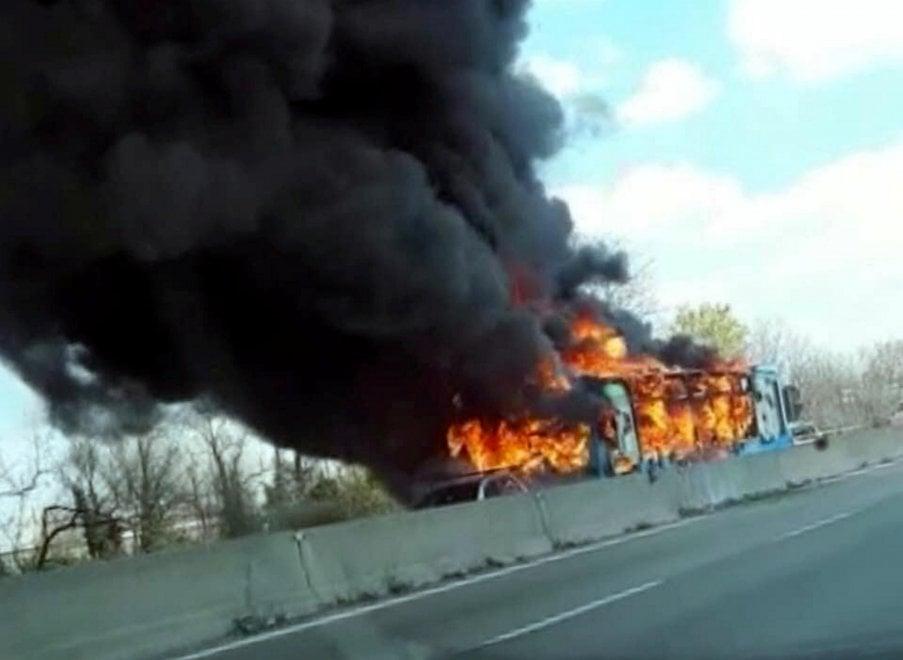 Police were called to the scene and quickly managed to get everyone to safety before arresting the man.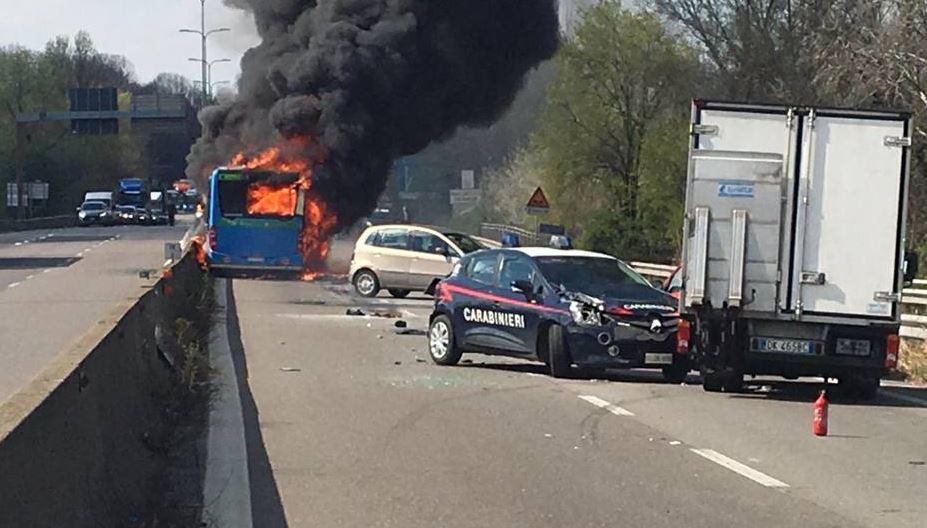 The driver, Ousseynou Sy, a 47-year-old Senegalese-born Italian with a criminal record, reportedly shouted "Stop the deaths at sea, I'll carry out a massacre" according to police spokesman Marco Palmieri.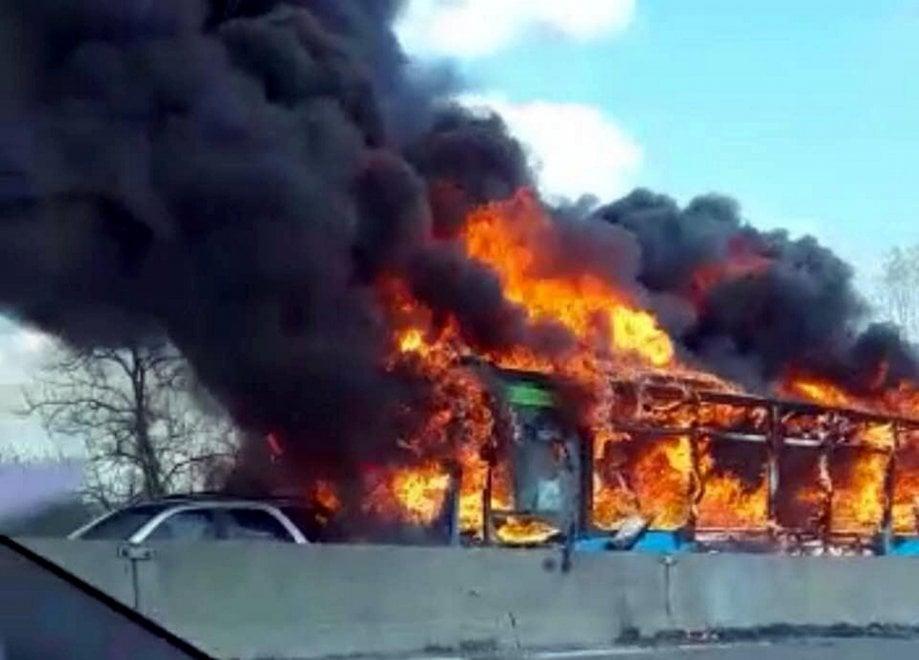 All of the children were able to escape before the bus was completely engulfed in flames. One child told reporters that the man had threatened to pour gas on them and set them ablaze.
A video posted on Italian news sites showed the driver ramming the bus into cars on a provincial highway before the fire took hold. Children can be seen running away from the vehicle screaming and shouting "escape".

Palmieri said some children were taken to hospital as a precautionary measure because they had bruises or were in a state of shock, but none suffered serious injuries. –Reuters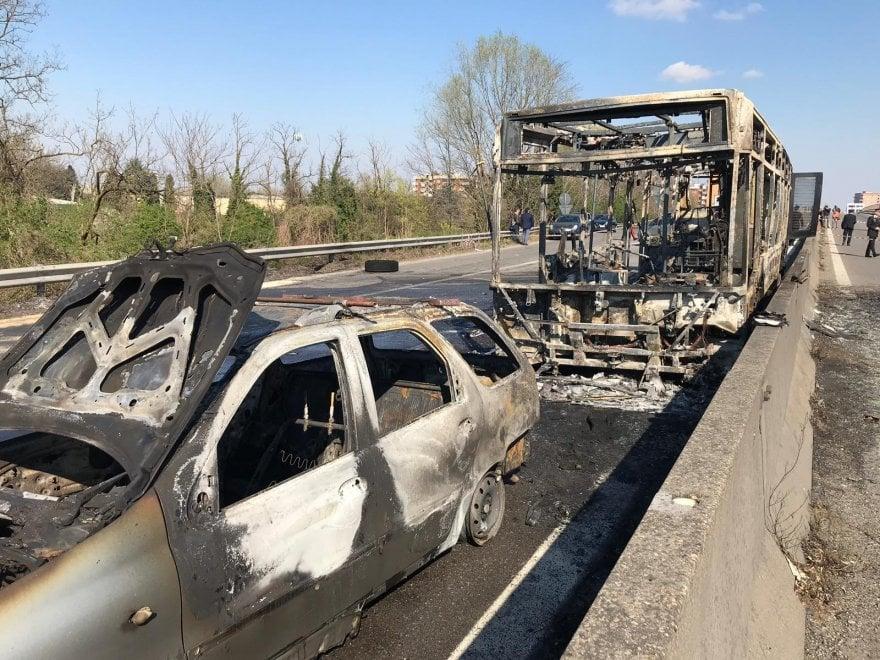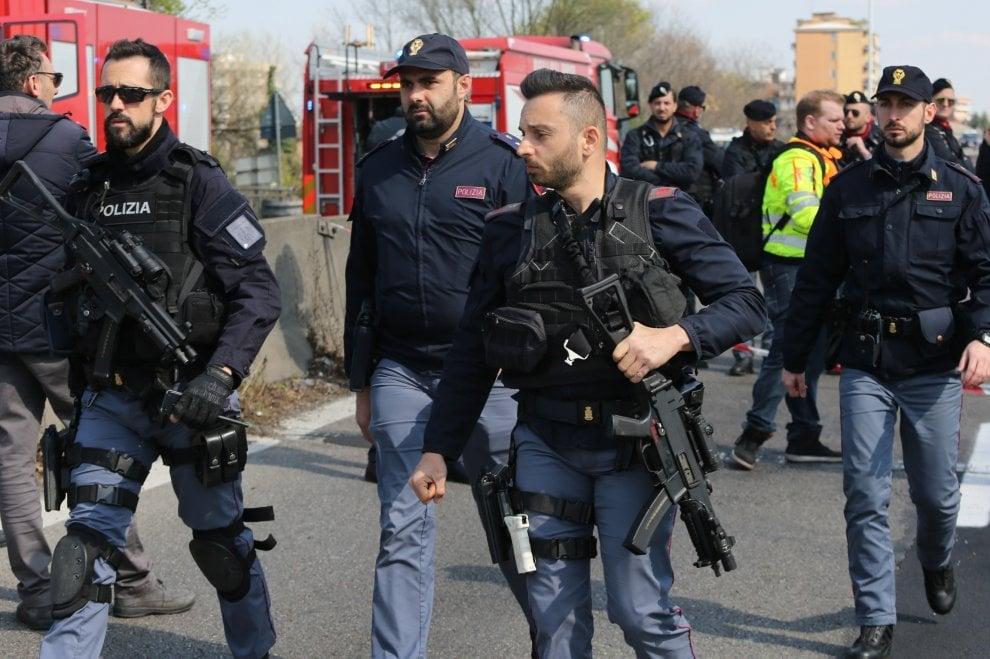 Italy's Interior Minister, Matteo Salvini, drew criticism from pro-migrant groups after he closed the country's ports to NGO migrant vessels ferrying mostly North African refugees across the Mediterranean – resulting in several standoffs between Italian authorities and migrant boats which made international headlines.
Most recently, Salvini refused to allow a ship with 49 migrants, the Mare Jonio, to dock – saying that the passengers "can be treated, dressed and fed. We can give them every manner of comfort, but they will not set foot in Italy."
The rescue ship #MareJonio of @RescueMed has reportedly come across a dinghy with approx. 50 people in distress. Rescue currently ongoing.

Despite a dangerously low SAR capacity in the #Mediterranean due to #Italy & #EU policy, people continue to risk their lives to seek safety. https://t.co/x7mpVVdX7u

— MSF Sea (@MSF_Sea) March 18, 2019