Forced Organ Harvesting: Overseas Patients Flocking to China for Transplants
Forced Organ Harvesting: Overseas Patients Flocking to China for Transplants BY JOAN DELANEY, EPOCH TIMES
Legislation to curb transplant tourists receiving illicit organs can have a big impact, says rights lawyer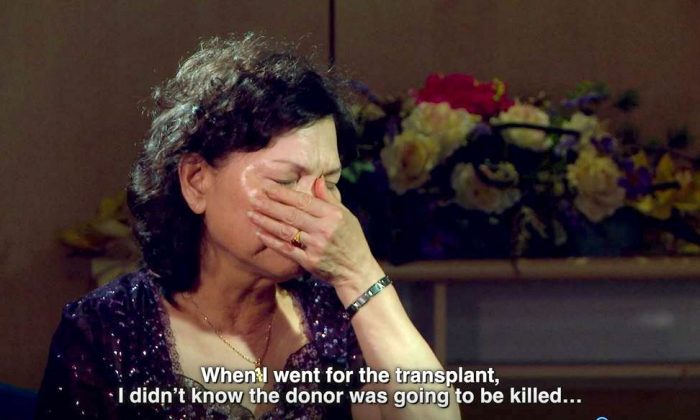 China's organ transplant industry grew exponentially in the early 2000s and today, China is the go-to country for transplant tourists from around the world. Despite the fact that organ donation is minimal in China, organs are plentiful, and the wait-times range between a few days and two months—something out of the question in any other country.
Furthermore, patients have reported that their transplant surgeries were scheduled ahead of time. The stark reality of what this means was brought home to Israeli heart transplant surgeon Dr. Jacob Lavee in 2005, when a patient told him he was going to China for a heart transplant and the operation was already scheduled for a specific date.
Realizing that this could only be the result of forced organ harvesting, Dr. Lavee spearheaded the crafting of Israel's Organ Transplant Law which came into effect in 2008, essentially banning the purchase and sale of human organs.
The move has had a significant impact in reducing transplant tourism from Israel, according to a study published in the American Journal of Transplantation in December 2012. Similar legislation is in the works in Canada; the private member's bill S-240 to combat organ trafficking is currently under study by the Foreign Affairs Committee.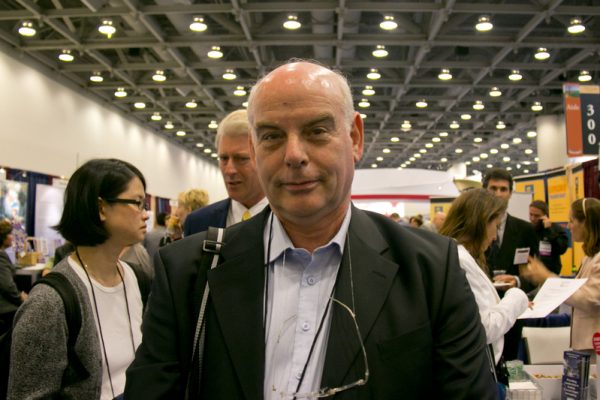 A report by Organs Watch, an organization based at the University of California, identified transplant tourists from Canada as among the top organ-buyers in the world.
Dr. Jeff Zaltzman, the head of renal transplants at St. Michael's Hospital in Toronto, has said that at least 50 of his patients have gone to China for transplants. Zaltzman said at a 2014 forum on forced organ removal that what is happening in China has created a third kind of donor that is not found in developed countries like Canada. He calls them "living dead donors."