Boycott Gillette – "Toxic Masculinity"
Boycott Gillette – "Toxic Masculinity" from ZeroHedge
TDC Note – The attack on white men is reaching epic proportions. It is now backfiring on these multinational predator corporations. Massive ad campaign fail by Gillette. The images below have a total of 2 black guys while all the rest of the men pictured are white.
####
Dear men, razor brand Gillette wants you to know that you need to shed your inherent toxic masculinity – that all men have (trust them) and have been making excuses for, and haven't done anything about until now.
The add, dubbed "We Believe" begins with a montage of bullying and sexism – as a pack of wild, toxically masculine white boys tear around, leaving behind a wake of misery and abuse.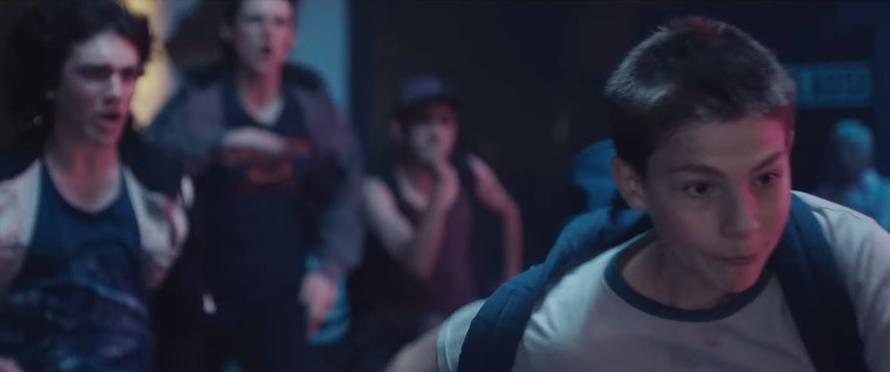 Toxically masculine boys on their way to mansplain things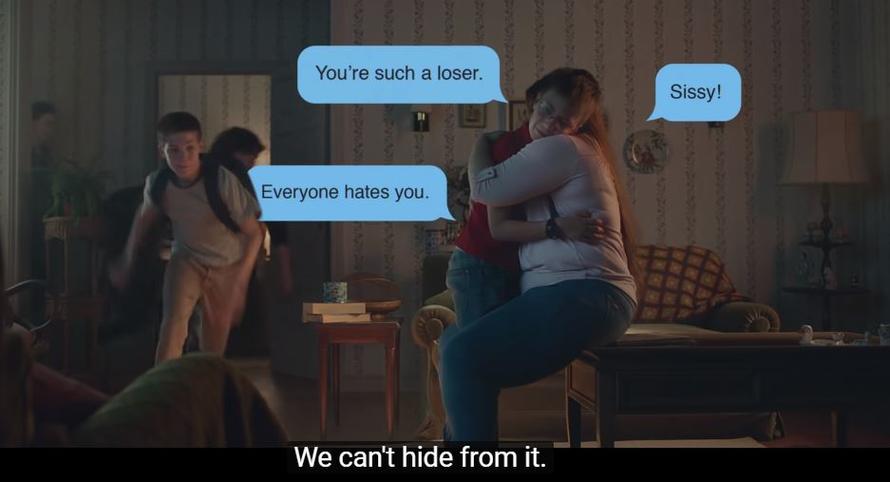 Same boys on a bullying spree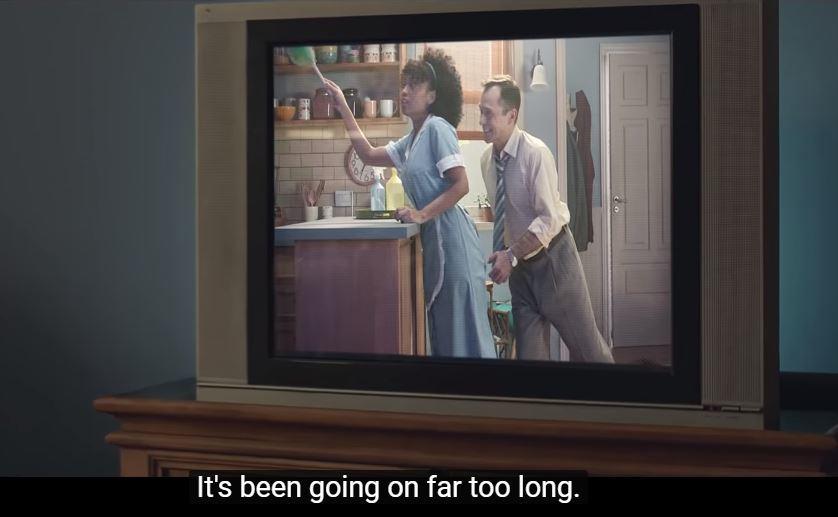 Toxic masculinity is everywhere and has "been going on far too long"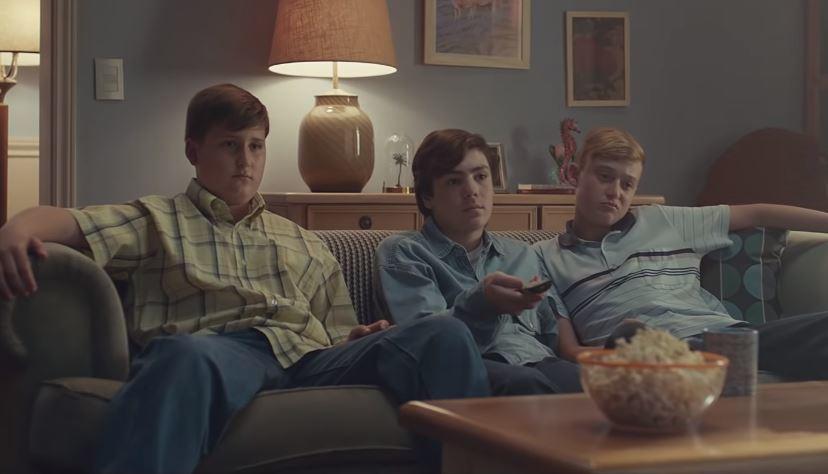 Not-so diverse group of boys learning to be toxic and masculine. One is already manspreading. 
A narrator then goes on to suggest that "boys will be boys" is simply not going to fly anymore.
"Is this the best a man can get? Is it? We can't hide from it. It has been going on far too long. We can't laugh it off, making the same old excuses."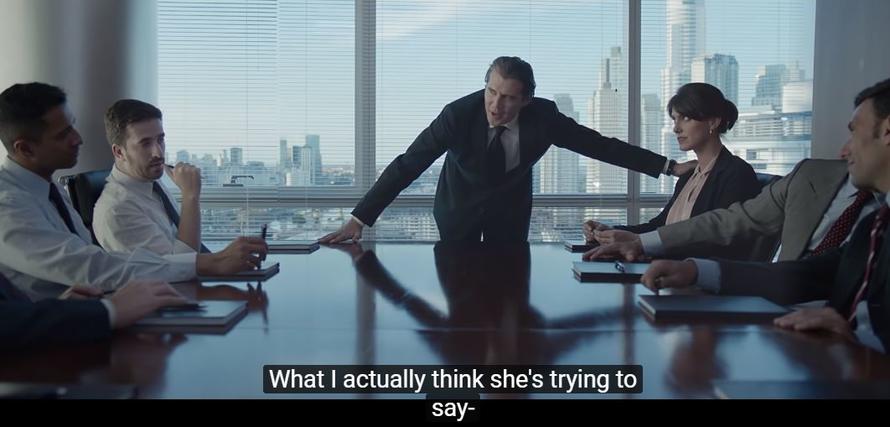 Toxic masculinity in the workplace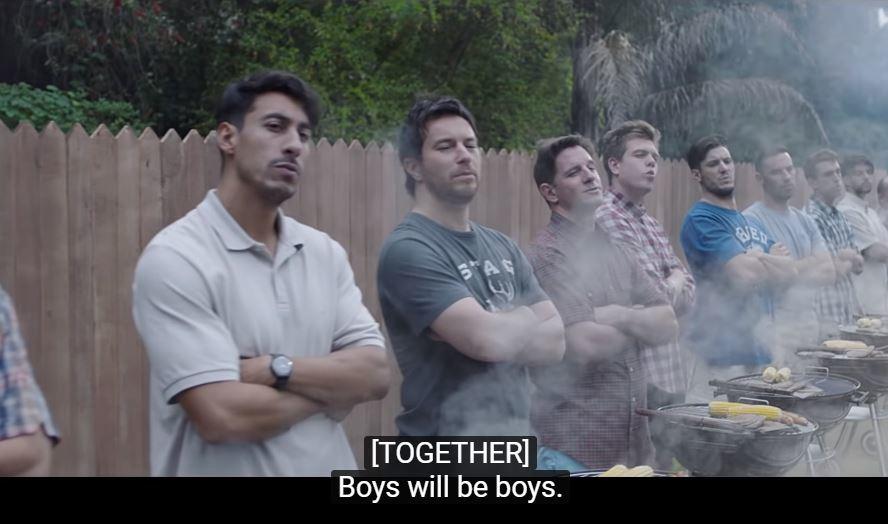 [TDC Note – One black guy wwwaaaayyyy down on the far right, almost out of the picture]
Excusing toxic masculinity while grilling food
"We believe in the best in men. To say the right thing, to act the right way. Some already are. But some is not enough. Because the boys watching today will be the men of tomorrow."
The message is clear; If you're a man, you're inherently evil – and you need to do better.
[Currently, 7:40am CST – 273,000 DISLIKE – 46,000 Likes on this video – that's what I call epic fail.]