PHOTOS: Inside Shelter for Illegal Alien Children Separated from Parents
PHOTOS: Inside Shelter for Illegal Alien Children Separated from Parents by Joel Pollack – Breitbart
The Department of Health and Human Services hosted Breitbart News and other media on a tour of a facility in El Cajon, California, on Friday where migrant children are being sheltered after being separated from their parents.
The children are separated from their parents — or, to be precise, from the adults accompanying them, who may or may not be their parents — when their parents cross the southern U.S. border illegally and are caught and detained.
Previously, under the "catch-and-release" policy, the adults would be released. Under the "zero tolerance" policy of the Trump administration, the adults are being detained and prosecuted. Children cannot be incarcerated with them.
However, families that arrive together at legal ports of entry and apply for asylum status are generally not split up and are permitted to stay in the U.S. pending the adjudication of their applications (which can take several years).
Democrats and the mainstream media have accused the administration of separating the children of "immigrants" from their parents and imprisoning them in "cages." On Thursday, CNN analyst and Playboy reporter Brian Karem shouted at White House Press Secretary Sarah Huckabee Sanders: "These people have nothing. They come to the border with nothing and you throw children in cages." None of the reporters in the briefing room corrected him.
The facility at El Cajon, however, is not a "cage." It is a comfortable facility providing lodging, meals, clothing, medical care, education, recreation, counseling, and other services.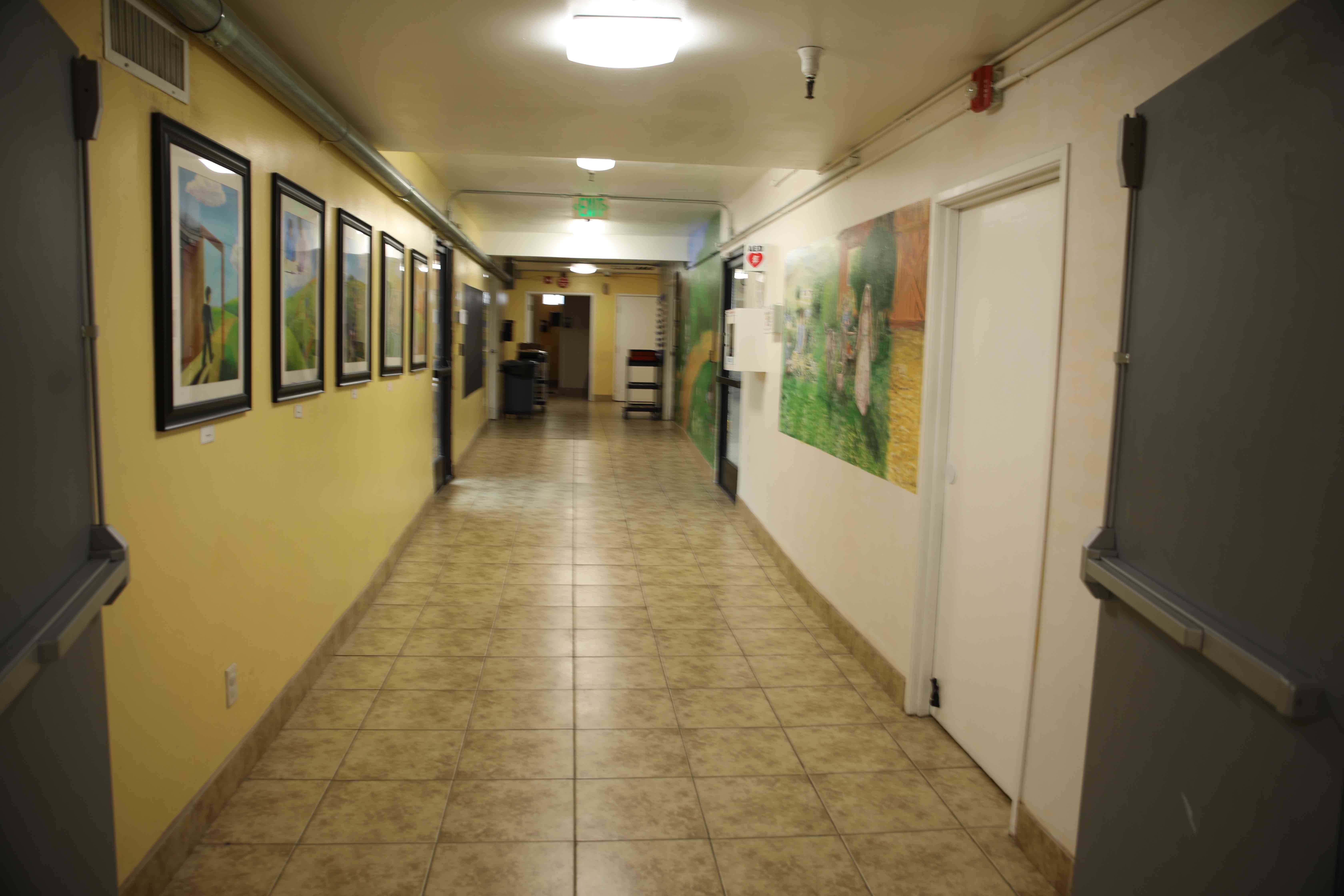 It is run by a nonprofit organization called Southwest Key as part of the Department of Health and Human Services' Unaccompanied Alien Children (UAC) Program, run by the Office of Refugee Resettlement (ORR) in the Administration for Children and Familes (ACF).
The facility is located on a main street in a quiet, suburban neighborhood. It has 65 beds, occupied by boys ages 6 to 17. The rooms are spare, with three to four beds in each; the boys are responsible for cleaning the rooms and making their own beds. There is an outdoor recreation area with picnic tables and a small soccer pitch.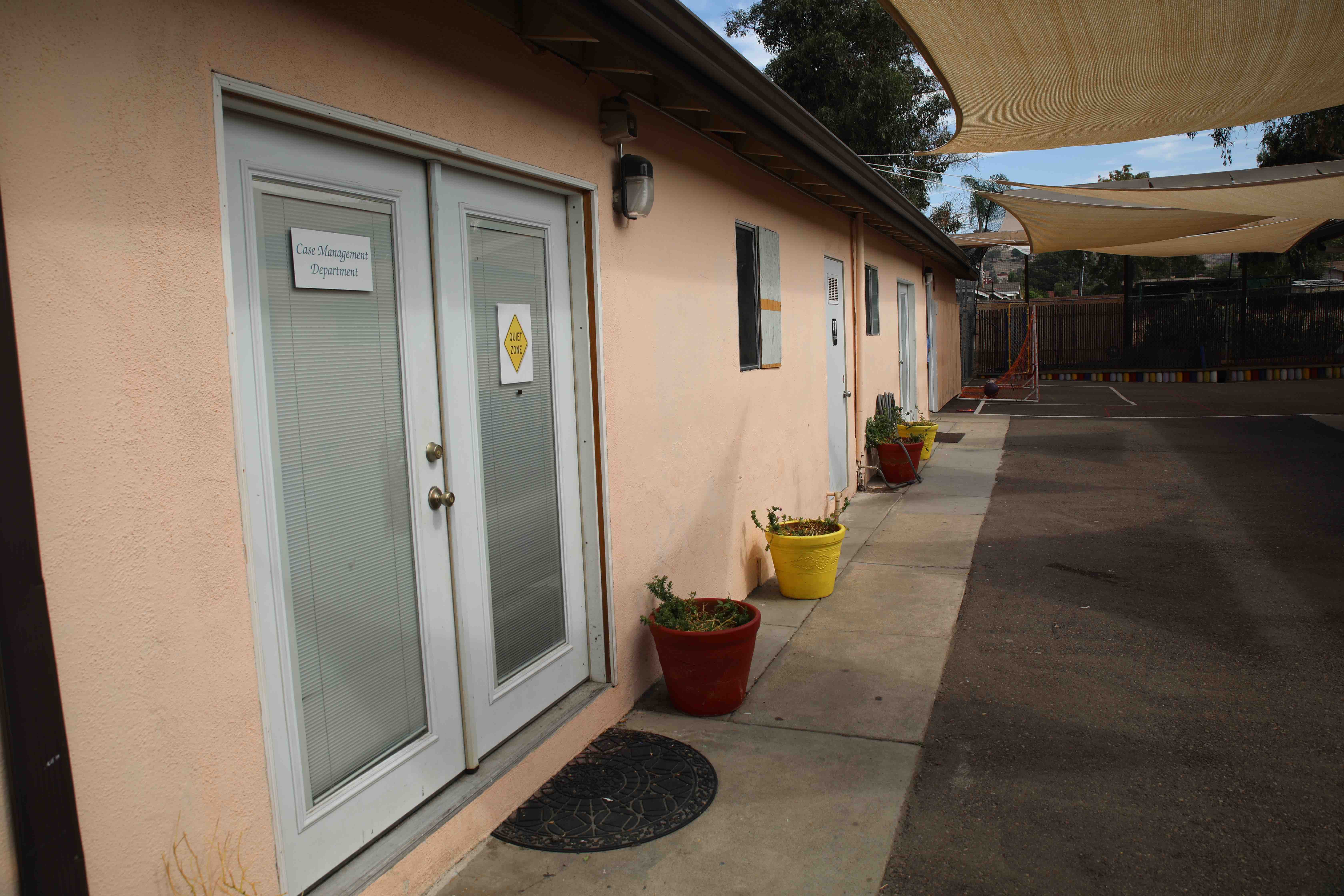 There is a classroom area, and English lessons. The goal is "reunification": letting each child depart with a legal guardian.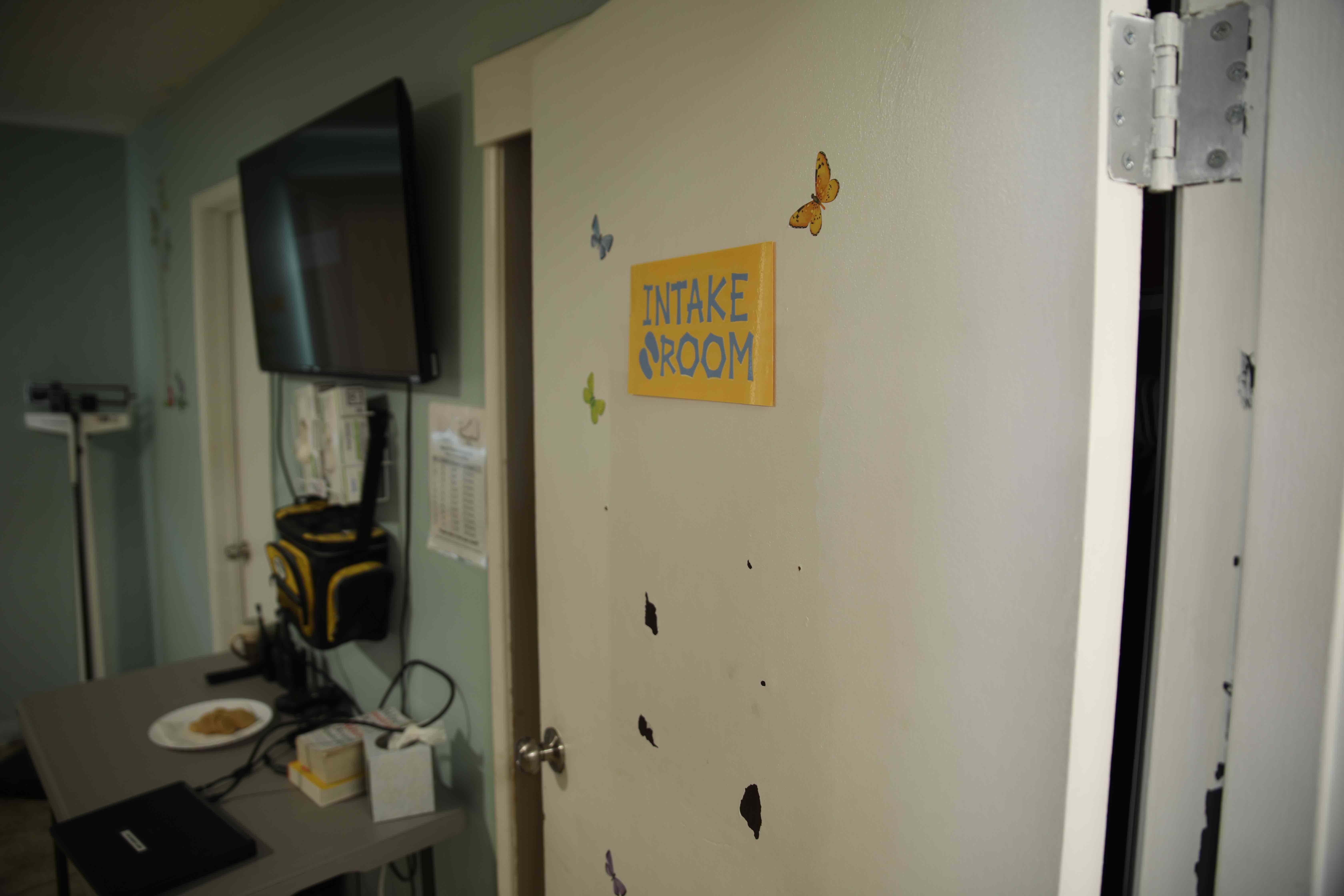 Some 90% of the children at the shelter arrived at the border without adults; the other 10% were separated from the adults accompanying them. Once the children arrive — usually brought by U.S. Border Patrol agents — they are greeted in the "intake" office, where they receive any urgent medical care, are assigned a case worker, and are given food, a shower, and new clothing. They are also given toiletries and lessons in hygiene — literally how to flush a toilet, brush their teeth, and operate the shower, which some of the children may have never seen in their lives.