Media Hands Russia A Gift As President Trump Says Moscow 'Laughing Their…
Media Hands Russia A Gift As President Trump Says Moscow 'Laughing Their… By Susan Duclos – All News PipeLine
– CNN Admits Running Yet Another Russia Story They Have Not 'Independently Verified'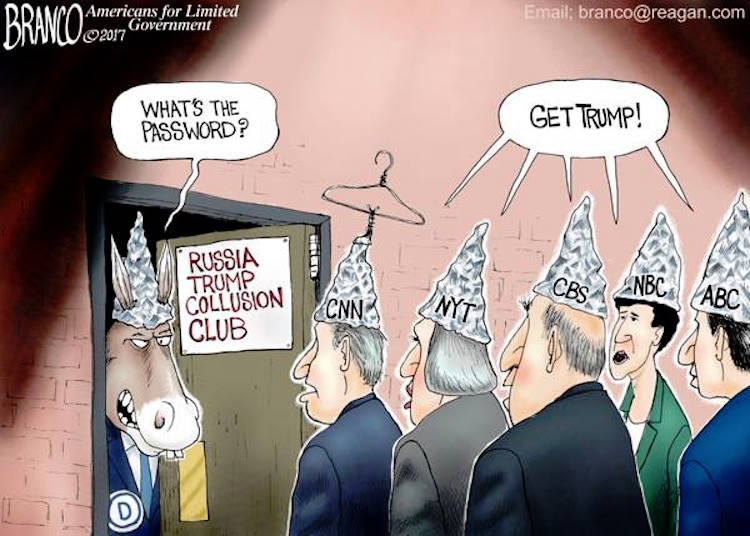 Right on the heels of the MSM being utterly humiliated after being conned, tricked, pranked into mass publishing a fake and totally fabricated story by 4chan trolls all because the mainstream media found a storyline that fit their agenda, so they didn't even do a minimal amount of fact-checking or verification, CNN runs with a headline and story and admits in their very own article the narrative was not "independently verified" by CNN. (Archive is link because I will not link to those jag-offs)
Is it any wonder that CNN lost 30 percent of their viewership in just the last year?
STILL WHINING ABOUT RUSSIA
The CNN article in question is headlined "Russian bots promote pro-gun messages after Florida school shooting." In their very first paragraph they inform readers what their headline did not, which is that the headlined assertion is nothing more than a claim from a shadowy "monitoring" group.
That group is Hamilton 68, which claims to monitor 600 accounts "linked to Russian influence operation," yet they do not say what accounts they are supposedly tracking and offer absolutely no proof that any of the accounts are "linked" to Russia. No, they just expect people to believe their assertions, which obviously CNN does, as do other MSM groups, even with no ability to "independently verify," their findings, because who needs confirmation if the narrative plays into their agenda?
The group does not disclose which accounts it tracks and CNN has not independently verified its findings.
Why do we refer to Hamilton as a shadowy group? 1) It was created after the 2016 election and its "advisory council," is full of #NeverTrumpers who supported Hillary Clinton and screech about Russia as often as the MSM has over the last year; 2) They offer no justification, proof or transparency for their so-called data and percentages listed; 3) On any given day, Hamilton's claim of top hashtags promoted by Russian-linked accounts that only those at Hamilton know the names of, are the same hashtags that almost everyone on Twitter are using, because that is what hashtags are geared for, getting attention to the message; 4) The background of the 'staff' running the site.
A look at the "staff" of the group that runs the Hamilton site is very enlightening, as the first name on the list is Lauren Rosenberger, who just happened to be the "foreign policy advisor for Hillary for America, where she coordinated development of the campaign's national security policies, messaging, and strategy."
Nah, she doesn't have any reason to excuse her failure with messaging and strategy helping the candidate that every single liberal media outlet tried to help win, to lose, by blaming it on those nasty Russian bots.
Before that Rosenberger worked for the Obama administration, at the U.S. Department of state and as part of the National Security staff for the White House.
The next name on the list is Jamie Fly, who again worked on a presidential campaign of a candidate Donald Trump knocked out of the primaries to become the GOP nominee. Fly was Marco Rubio's foreign policy advisor.
The next name is David Salvo, who before joining the German Marshall Fund's Alliance for Securing Democracy, which runs the Hamilton 68 website,  was a foreign service officer for the U.S. Department of State from 2007 to 2017. His jobs included Special Assistant to the Deputy Secretary of State, Regional Conflicts Advisor, and various other positions.
Last but not least is Brittany Beaulieu, who spent the majority of her career working for Democratic politicians. According to her bio she served on the Europe, Eurasia, and Central Asia team on the Senate Foreign Relations Committee advising Chairman Menendez (D-NJ) and Ranking Member Cardin (D-MD). While on the Committee, she contributed to the Support for the Sovereignty, Integrity, Democracy, and Economic Stability of Ukraine Act of 2014, the Ukraine Freedom Support Act of 2014.
CNN also uses information from another site called "Botcheck.me, which claims to track "political propaganda bots," yet who decides what is "propaganda" vs "opinion?"
They found that not only "gun control," "Nikolas Cruz," "school shooting," "school shooter" and "fake news," topping the political propaganda bots hashtag usage, but so was the leftists favorite hashtags calling for gun reform and gun control.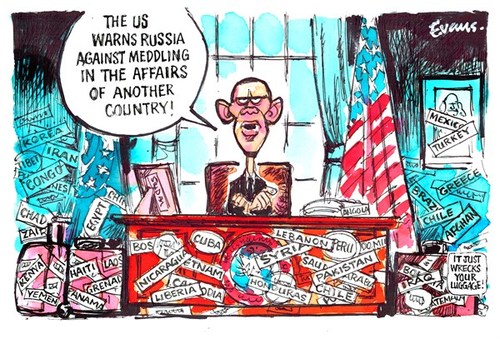 WHY IS THE MSM ONLY FOCUSING ON 'RUSSIAN' BOTS, ADS AND TROLLS?
Make no mistake, we are not claiming there are no Russian bots, as we have seen the 13 Russians, who will never be extradited to the U.S. to stand trial, have been indicted by Robert Mueller for setting up fake social media accounts, wire fraud, identity theft, are among the charges, but there are a number of pieces missing from the conversation where the mainstream media wants to focus on only Russia's manipulation of social media, while ignoring the fact that everybody was using bots, fake accounts and paid trolls to "manipulate" and "influence" the 2016 election.
-->