ROMNEY DELIVERS AN ASSASSINATION THREAT TO DONALD TRUMP?
by Dave Hodges, The Common Sense Show
I have never investigated a story and have been so awestruck by the results of the investigation that I could not find the words to adequately describe the findings and the resulting implications, until now. Let me shout this proclamation from the highest mountain the following statement: DURING THIS PAST WEEK, MITT ROMNEY ISSUED A THINLY VEILED ASSASSINATION THREAT AGAINST DONALD TRUMP Walk with me through the journey of discovery which will clearly demonstrate why Romney delivered his message to Trump in the manner that he did
An Innocent Revelation
On Saturday, March 5th, I was honored to be able to speak to the members of Arizona Breakfast Club, which is a loose confederation of political activists. The group is sponsored by Arizona resident, Ernest Hancock, a long-time and very formidable political activist and the founder of the popular Freedoms Phoenix website. While handling the Q & A following my presentation, it was pointed out to me the odd coincidence between the attempted 1981 assassin of President Reagan, John Hinckley Jr., and the backdrop of Mitt Romney delivering his blistering condemnation of Donald Trump this past week. While Romney was condemning Trump, he did so in the front of a moniker entitled "The Hinckley Institute".
I became curious about the possible connections and upon returning home, I researched these connections between Ronald Reagan assassin, John Hinckley Jr., and the Hinckley Institute founded by Robert H. Hinckley. Robert H. Hinckley was involved heavily in aviation and politics. The Hinckley Institute of Politics was founded by Hinckley and still bears his name. And is there a connection? There are connections that will shake your sensibilities.
John Hinckley Jr.
Following Hinckley's shooting of Reagan, he was portrayed as a mentally ill wayward rich boy who attempted to kill Reagan to impress actress Jodi Foster. I never believed the cover story and I would suggest visiting this link in order to validate my concerns with this theory. Both Robert H Hinkley and John Hinckley, Jr., are both descendants of Joseph Smith, the founder of the Mormon Church. The extent of the comparison is to note that they share the same extended family lineage.  There is no issue of concern, from my perspective, regarding the Hinckley Institute other than Mitt Romney's apparent misuse of the background moniker for which I will explain in later paragrpahs. However, there are many lineage coincidences between the various Hinckley's that come into play with regard as to why Romney chose the Institute to deliver his threat. When it comes to Reagan assassin, John Hinckley Jr., there is much more than meets the eye, though his close and distant relatives list, in which Hinckley is related to the following notables: Barack Obama                    JP Morgan                            Johnny Carson FDR                                      Princess Diana                     Marilyn Monroe Warren Harding                Allen Dulles                           Prince George George H. W. Bush           Anderson Cooper                 Adlai Stevenson III George W. Bush                 Winston Churchill               Benjamin Spock George Washington           Charles Darwin                    Wright Brothers Ulysses S. Grant                 Jeb Bush                                 General MacArthur Calvin Coolidge                   John Kerry                            Prince William
Benedict Arnold
I would suggesting visiting the following link and you will, as I have, come to believe that John Hinckley, Jr. was nothing more than a Manchurian Candidate whose mission it was to assassinate Ronald Reagan. "Bush Son Had Dinner Plans With Hinckley Brother Before Shooting"  -Associated Press (March 31, 1981)
MORE THREATS AGAINST TRUMP
We Can't Forget the Context of the Threats Against Trump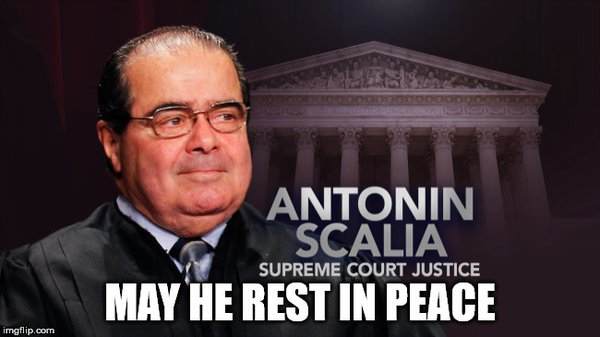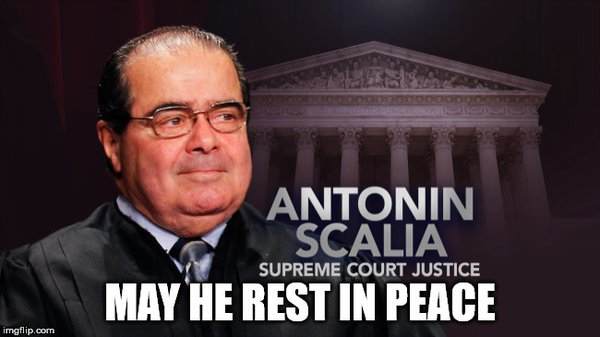 The nation has been left with the disturbing image of a murdered Supreme Court Justice. Yes, he was nearly 80. Yes, he was 80 pounds overweight. But he died with his required Federal Marshall protection, he was immediately embalmed before a required autopsy of a senior government official could take place and he was found with a pillow case over his face.